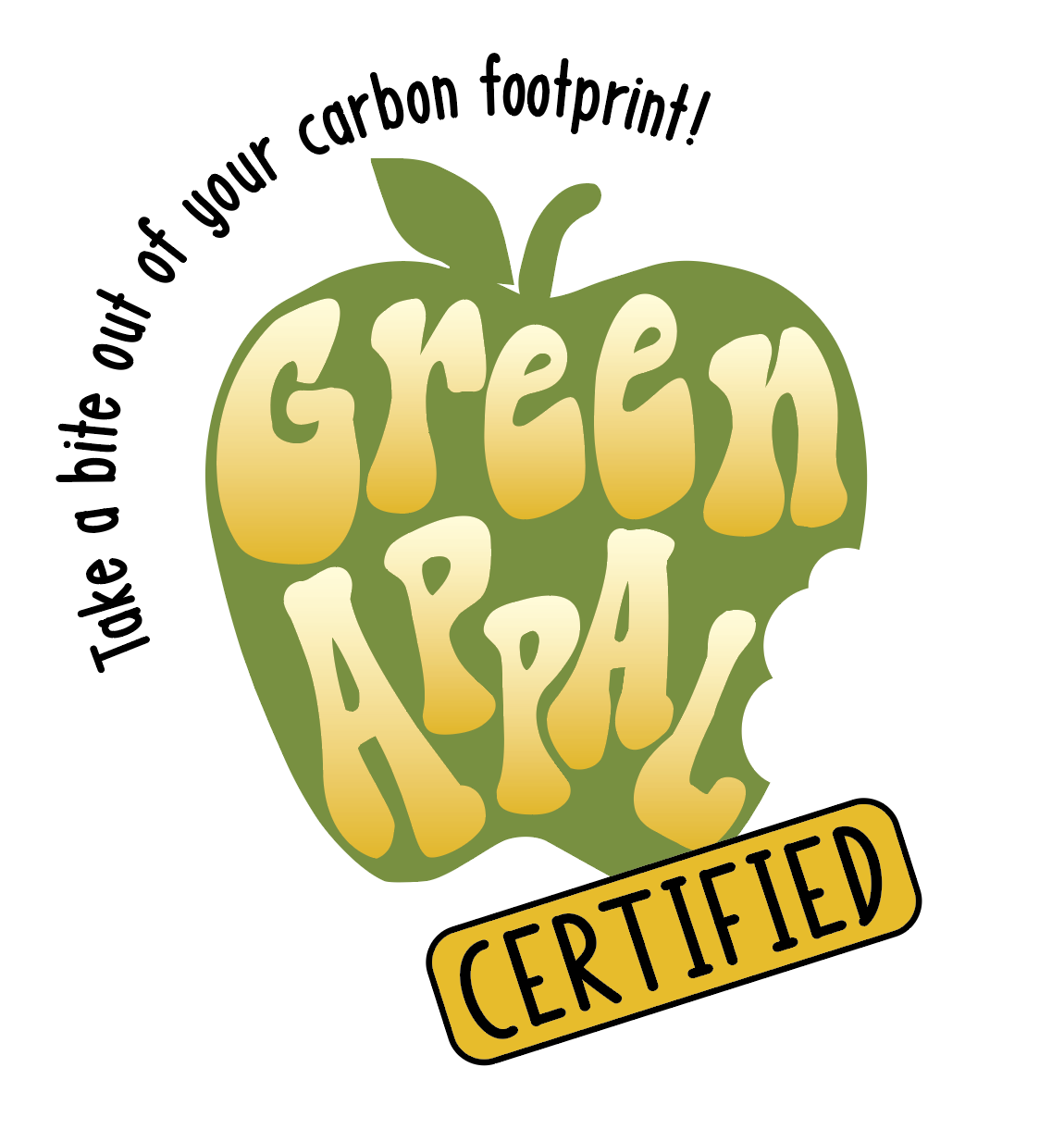 What is Green Appal?
The Green Appal program is a partnership between the Office of Sustainability and University Housing. Students voluntarily participate to show their commitment to sustainability.
Download this information as a PDF here.
How do I get certified?
It's simple! Visit here and fill out the questionnaire.
The Appalachian Community is living our commitment to sustainability and you are an integral part of this commitment and this community. The daily choices you make matter. From personal wellness to citizenship, water savings to energy usage, your choices help build a green community- 20,000 strong. Appalachian State University has a major impact on our environment, our local economy, and the health of our community. This represents who we, the Appalachian State Mountaineers, are! Together we can make a difference.