Climate Change & Behavior Change
Climate change is the biggest emergency of our time, and it is daunting to think of the challenges ahead. What can be done? Can one person make a change?
While it is true that most greenhouse gas emissions are released via industrial processes, there are mitigating actions we can take as individuals. Almost all of these actions are related to consumption of resources. What we eat, what we purchase, how we travel, and how we dispose of our waste are things we can control.
As a student at Appalachian, there are resources and programs available to help you make these transitions.
What we eat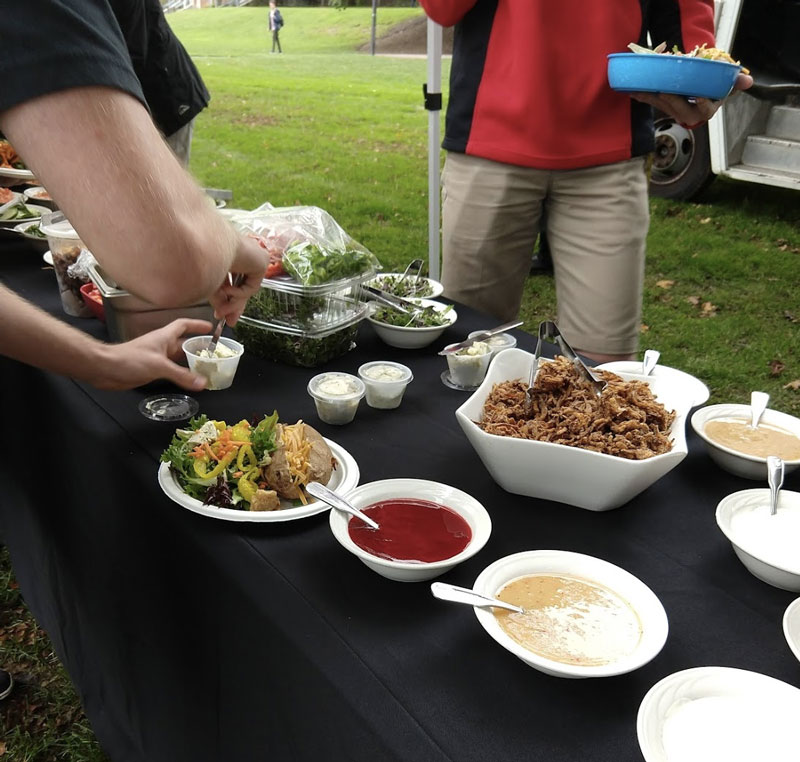 The production of animal products generates the majority of food-related greenhouse-gas emissions - estimated at 78% of total agricultural emissions.
Flexitarian, vegetarian, or vegan diets are a better choice for the planet, the animals, and your overall health.Try Healthy Select in Roess Hall for plant-based meals (V) and (V+).
Food Services purchases locally sourced food product, and when served, marks that product with (L).
For more information about how Food Services is supporting student, staff, and faculty who wish to eat a plant-based diet, learn more here.
What we buy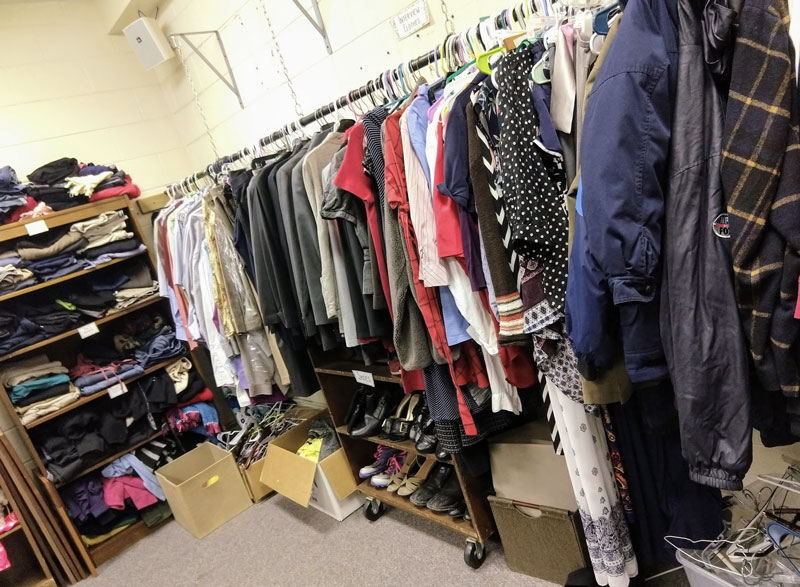 Think about what you're buying - do you need it? Can you get it pre-owned, cutting down on transportation, resources, and cost?
Have a need or want to spruce up your look? The free store in the Office of Sustainability has clothes, shoes, and housewares - get something new to you!
How we travel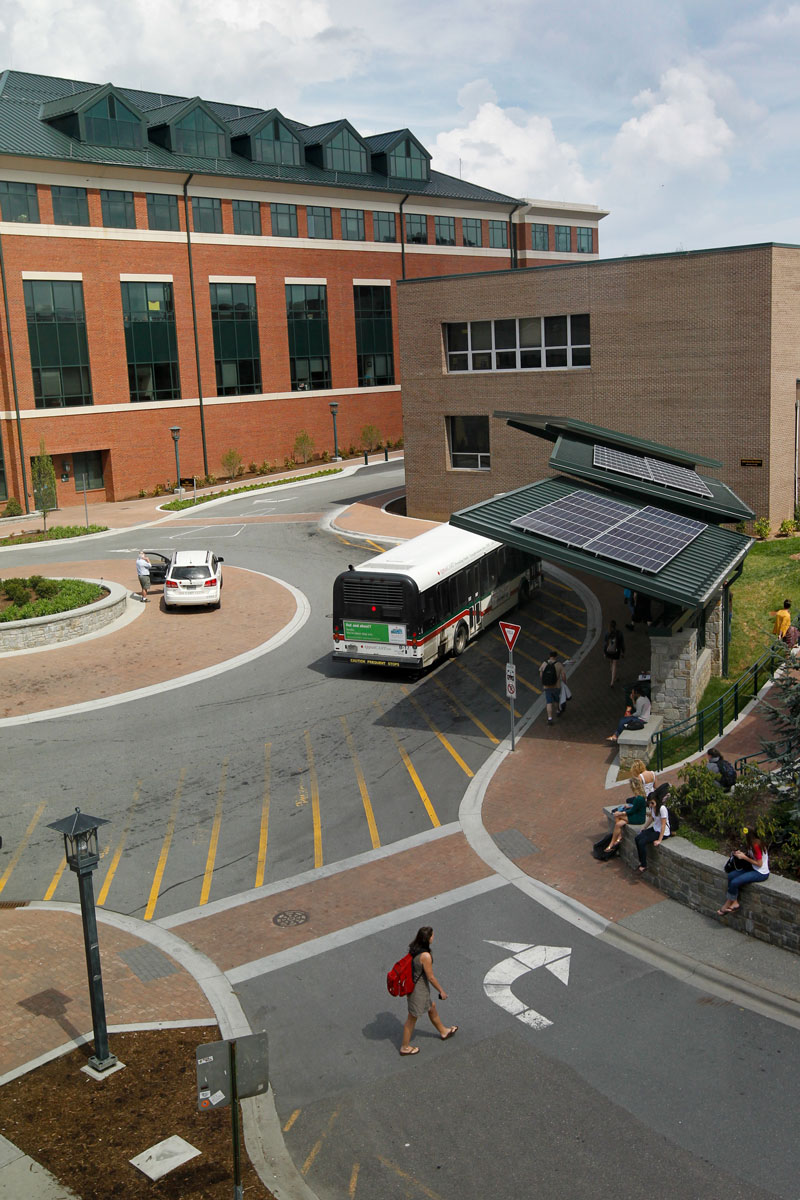 40% of Appalachian's greenhouse gas emissions come from travel.
How we dispose of our waste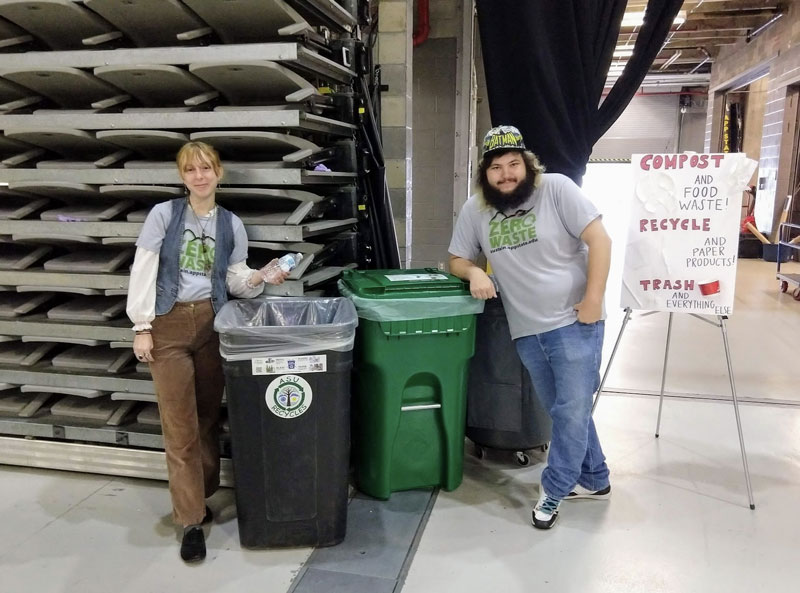 Recycling bins on campus are co-located with landfill bins, with signage to explain what goes where. Generally, glass, paper, plastic, and aluminum are accepted for recycling. Special recycling areas are in the Plemmons Student Union International hallway and on the first floor of Anne Belk Hall. Click here for detailed information.
On-campus students have composting pickups in all residence halls, and door hangers on each door that explain the accepted items. This list is also available on sustain.appstate.edu or the mobile Guidebook's SustainApp.