Energy Summit 2019 - Student Summit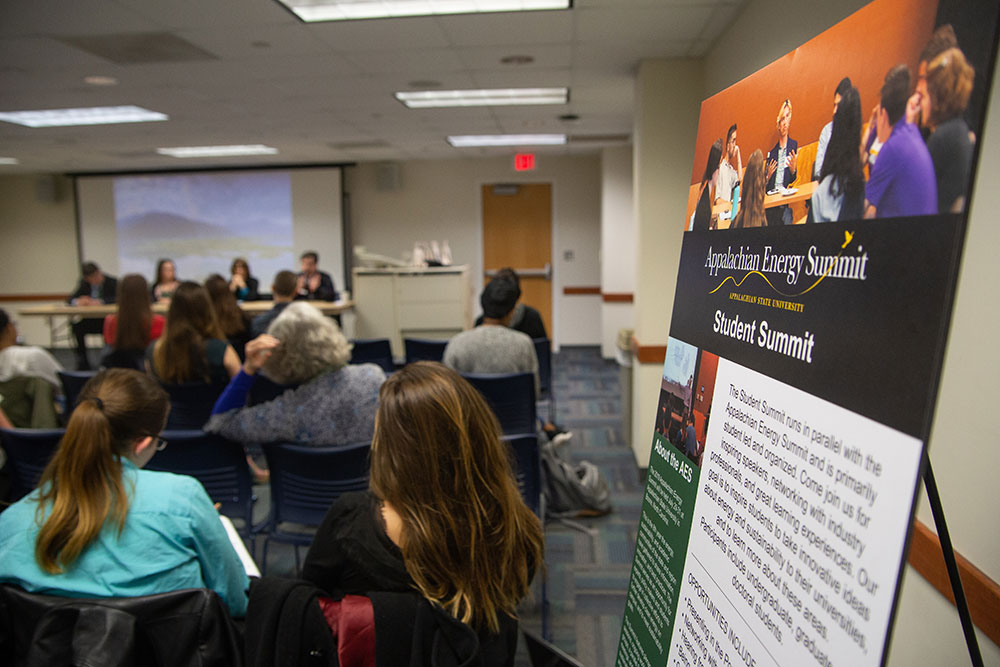 A successful student meeting, titled "Sustainability at Work" was held in February at UNC Greensboro as part of the Mid-Year Energy Summit.
July 29th and 30th, 2019
The Student Summit runs in parallel with the Appalachian Energy Summit and is primarily student led and organized. Come join us for two days of inspiring speakers, networking with industry professionals, and great learning experiences. Our goal is to inspire students to take innovative ideas pertaining to energy and sustainability to their universities, and to learn more about energy and sustainability in the region and nation. Participants include undergraduate, graduate and doctoral degree students. Be sure to vote for your favorite student poster on the Summit App. View the posters in the Plemmons Student Union Solarium during the Tuesday lunch break.
The cost of attending is free, with accommodation and food provided during the Summit, and invitations to the Student Summit are limited.
Opportunities include:
Presenting in the Poster Competition
Networking with potential employers
Hearing from world-class speakers
Being a Highlight Speaker
Creating and sharing innovative ideas about energy and sustainability
Student-led workshops as part of the Student Summit
2019 Student Summit Working Agenda
Working Groups
Campus Initiatives in Sustainability
Careers in Renewable Energy (in-depth)
Climate Action
Green Funds
Contact
Event Coordinator
Steffey Guigou
aesstudentsummit@appstate.edu
Speakers and Careers Panel for the Student Summit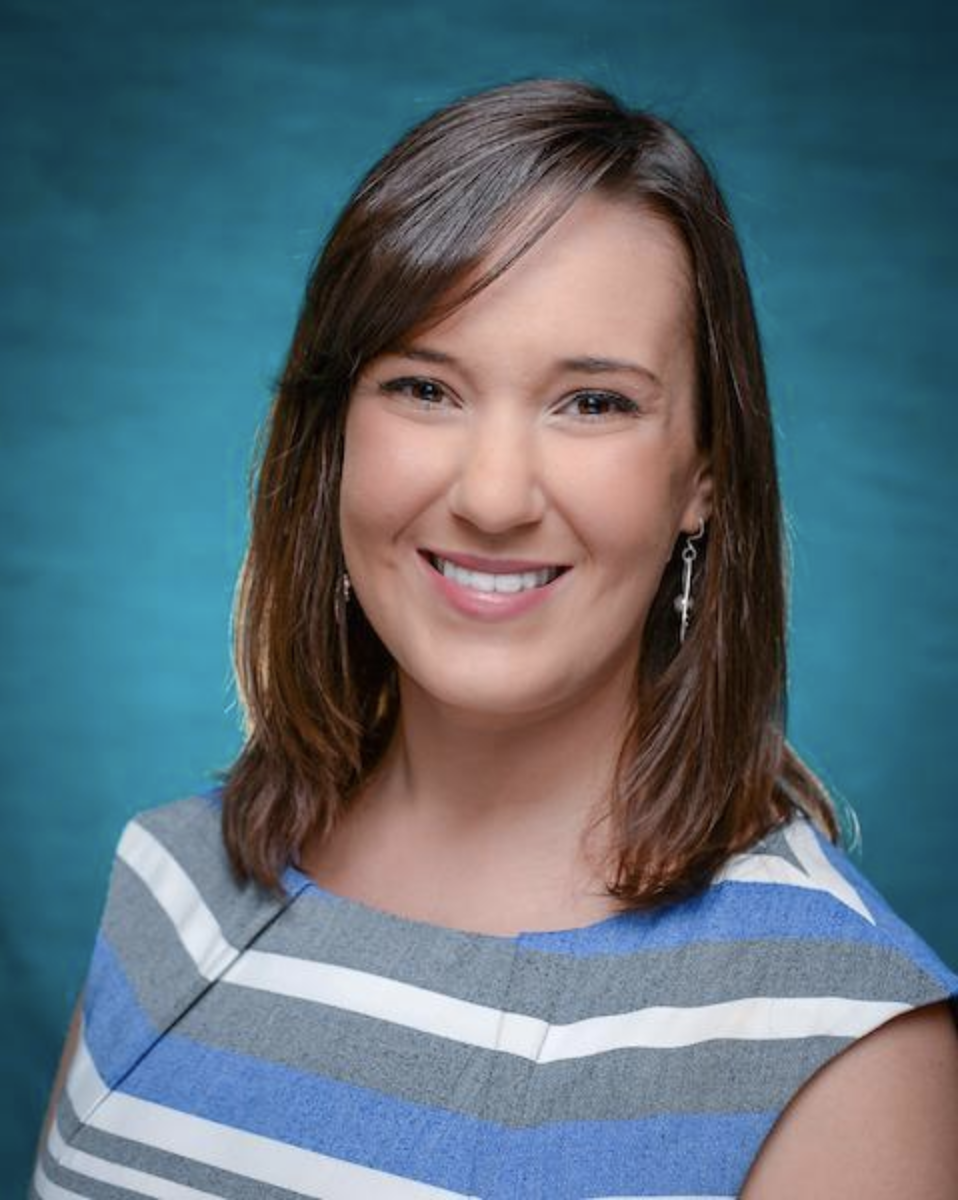 Kathryn Pohlman
Chief Sustainability Officer for UNCW
As the Chief Sustainability Officer of UNCW, I have the privilege of being part of an awesome community that is dedicated to preserving our natural areas and committed to social equality. As a North Carolina native, I have spent my entire life exploring, playing, studying, and fighting for the unique beauty of this state. Since graduating from UNCW with undergraduate degrees in Marine Biology and Environmental Science, I briefly worked in air quality testing before taking the role of the university's first Sustainability Coordinator (I preferred the title of Sustainability Captain). Since then, we have built a department for sustainability from the ground up. I was fortunate enough to aid the university in greenhouse gas inventories, waste assessments, the UNC systems first bikeshare program, stormwater pollution mitigation efforts, a student peer education program, a Sustainability minor, and so much more. My passions have extended into non-profits as the former president of the Coastal Composting Council and Plastic Ocean Projects, and leadership in the NCDOT Watch for Me NC program. My newest passion involves improved food relief communications after natural disasters, especially hurricanes. In my free time I try to run (slowly), bake, garden, and study for my masters, but I usually just end up having a good beer with friends.
---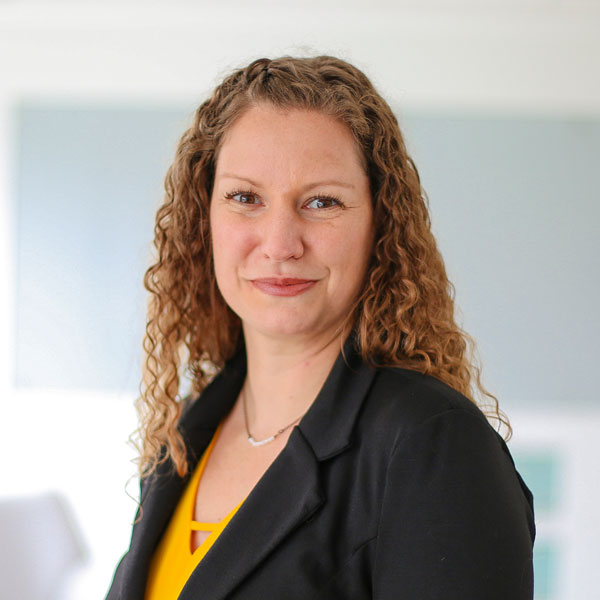 Linda Toth
LEED AP, SITES AP, LFA, Fitwel Ambassador
Linda is a Senior Sustainability Consultant leading the regional pursuits of the Energy and Sustainability team at Arup's Washington, DC office. Arup is a global engineering leader founded on the belief that the built environment can change people's lives for the better – and is a partner with the UN Sustainable Development Goals and C40 Cities Climate Leadership Group. She applies her multi-disciplinary background and holisitic thinking skills to the design, operations and planning of high performance projects in the built environment. Most recently, she is working on net zero energy building designs, creating the Sustainable Columbus Climate Action Plan and managing the LEED certification for the first Transit Station Pilot project. Prior to Arup, Linda worked for Gensler, where she managed over 5 million square feet of sustainable projects to reduce environmental impacts and increase resiliency. She is a leader with the Women in ASHRAE National Capital Chapter, USGBC National Capital Region Education Committee Member, and part of the Urban Land Institute Sustainability Council. Linda received her MS in Technology from Appalachian State University and her BS from Knowlton School of Architecture at The Ohio State University.
---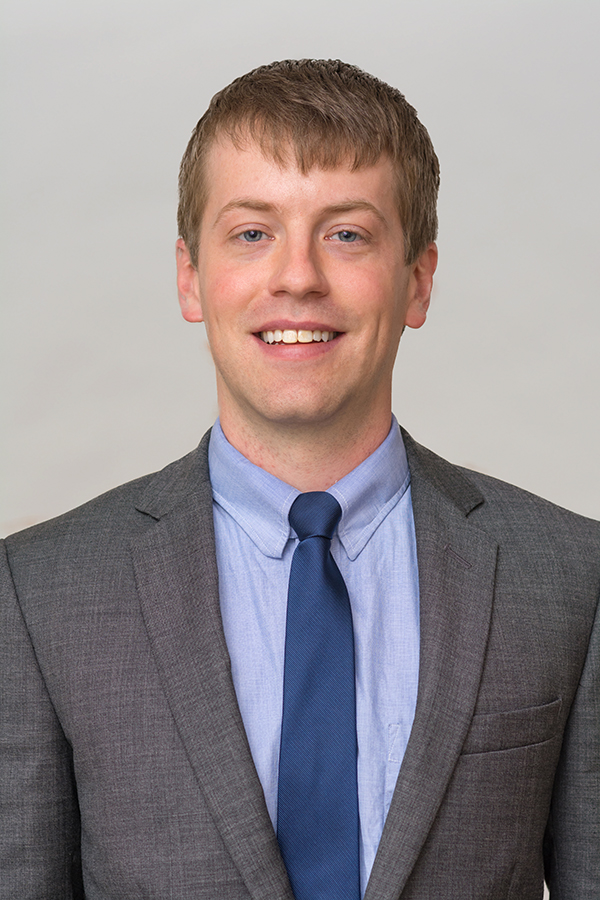 Daniel Brookshire
Regulatory & Policy Analyst
Daniel Brookshire works daily to advance NCSEA's mission through evidence-based education and engagement with North Carolina's decision-makers and energy consumers. As NCSEA's Regulatory and Policy Analyst, Daniel monitors, researches and develops informed and credible responses to clean energy-related issues at the North Carolina Utilities Commission, General Assembly, and local governments. Daniel draws upon his background in multiple sectors of clean energy to advocate on behalf of the clean energy industry in ways that improve the economy and environment of his home state.
Daniel received his undergraduate degree from Appalachian State University and his master's degree in City and Regional Planning from the University of North Carolina at Chapel Hill.
---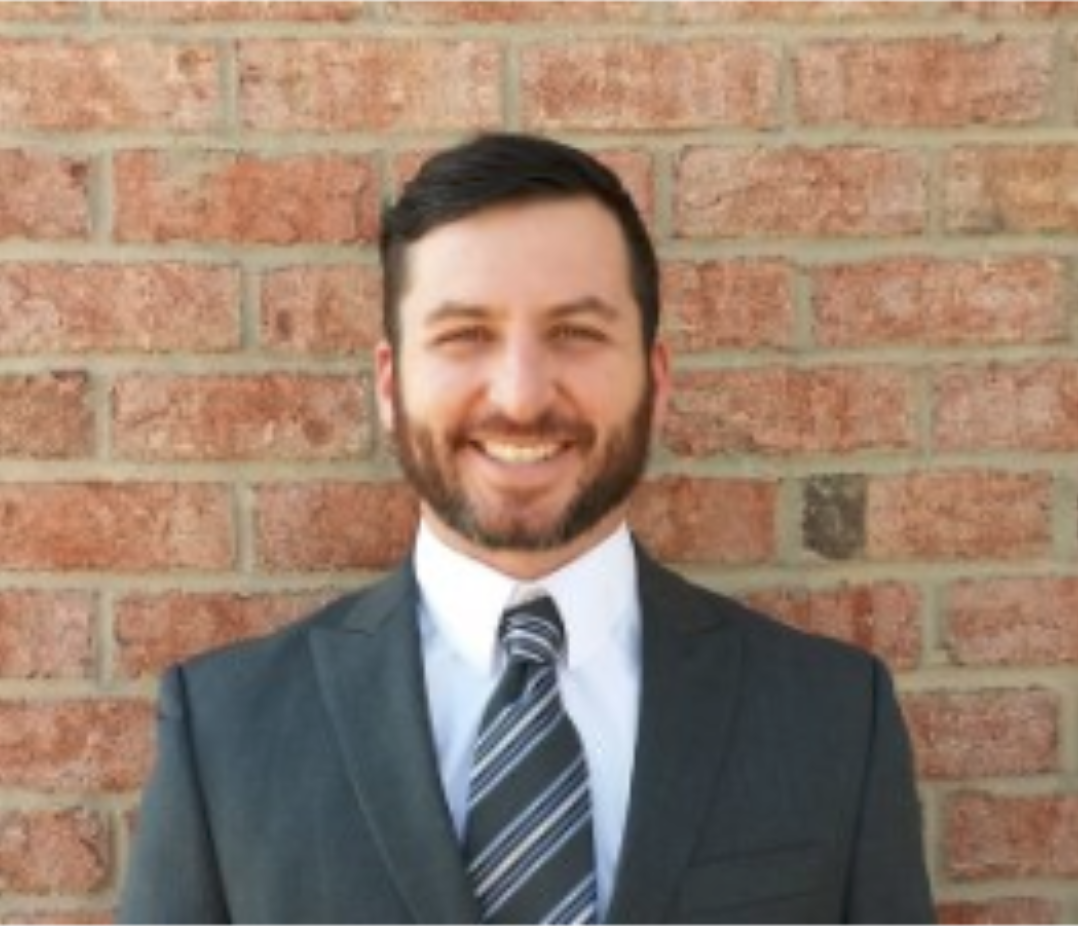 Ryan Miller
Founder & Executive Director for NC Building Performance Association
Ryan leads the association's work to grow North Carolina's home and building performance industry by working with members and partner organizations to develop and manage valuable programs and services that create financial and market value. This work includes establishing a stable workforce of trained professionals, creating new market opportunities through partnerships and new initiatives, and advocating for a better business climate. Ryan also leads NCBPA's efforts on industry policy, legislation, consumer marketing and more.
Since founding NCBPA in February of 2014, Ryan has led the startup of three other building performance associations in Georgia, South Carolina and Maryland. On January 10th of 2018, Ryan was awarded the 2017 Young Green Professional of the Year award by the National Association of Home Builders.
Prior to founding NCBPA, Ryan was a Project and Program Manager at Advanced Energy in Raleigh and also served as the Operations Manager for Green Horizon, a home performance contractor based in Durham. Ryan also spent five years in Austin, TX working for the electric cooperatives and started his career in business consulting with BearingPoint and The Home Depot in Atlanta.
Ryan served on the Board of Directors of Efficiency First for several years and is a member of NAHB's Sustainability & Green Building Subcommittee. Ryan is a regular speaker at universities and colleges in North Carolina and at national conferences focusing on workforce development, market valuation and the benefits of participation in industry trade associations. Ryan is originally from Atlanta but considers North Carolina home. He holds a Bachelor's degree in International Business Management from the University of Georgia and is a certified Six Sigma Black Belt and Project Management Professional.
---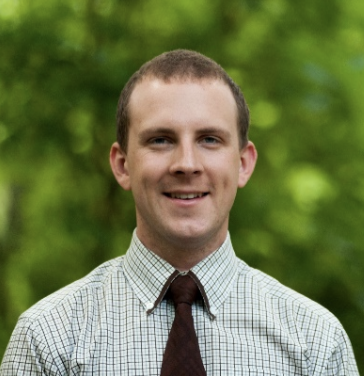 Jonathan Gach
Jonathan Gach (pronounced Gahk) is the Energy Upgrade Program Manager at Green Built Alliance in Asheville where he manages the nonprofit's Blue Horizons Project field work. Jonathan studied environmental policy, business and economics at UNC Asheville and early in his career worked in estate sustainability at Biltmore. Jonathan holds certifications from the Building Performance Institute, the North American Board of Certified Energy Practitioners and is a licensed Home Inspector in North Carolina. Jonathan is a Board Member of North Carolina Building Performance Association. When not at work, Jonathan can be found deep into home improvement projects of his 1890s home in Saluda, NC with his wife.
---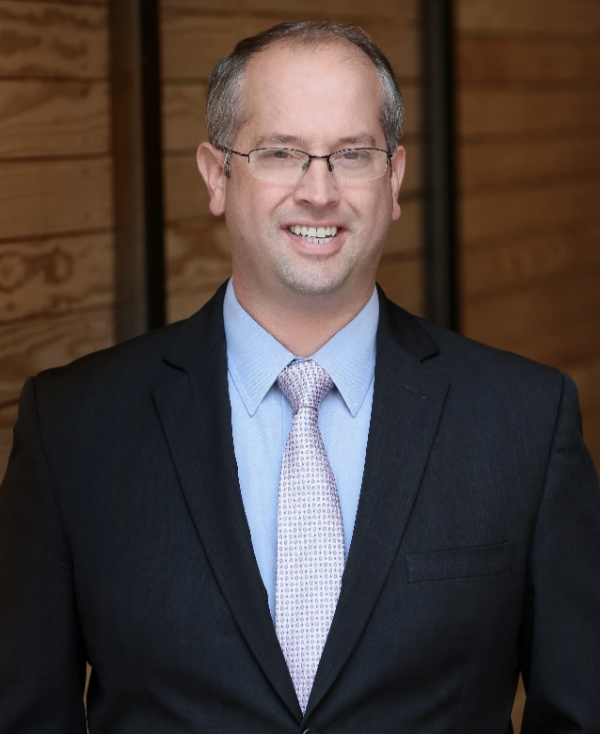 Rob Morrow
Rob Morrow is an Account Executive at Building Clarity in Raleigh where he helps building owners and operators use analytics and innovative building technologies to create end-to-end building solutions that deliver meaningful energy saving, financial and operational results. Rob has been helping owners make their buildings more safe, secure and efficient over a twenty year career spanning the globe in every vertical market and industry. He has extensive experience on the design, construction and operation of new and existing buildings. He specializes in the systems that directly impact occupant comfort and safety: HVAC, controls, security, fire alarm, mass notification, gas detection and others. He lives in Cary with his wife and three kids ages 10, 8 and 3. Be kind to him; he is a Mets fan.
---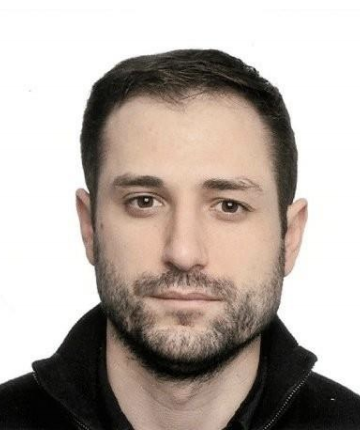 Jesse Gary
Regional Director Jesse Gary, MA, leads operations in Franklin Energy's East Region with primary responsibility for Duke Energy's Multifamily Energy Efficiency and Home Energy House Call programs across five states. Jesse joined Franklin Energy with nearly a decade of experience leading energy savings and renewable energy initiatives with the U.S. Department of Energy, U.S. Department of State, and U.S. Air Force.
Working Group Leaders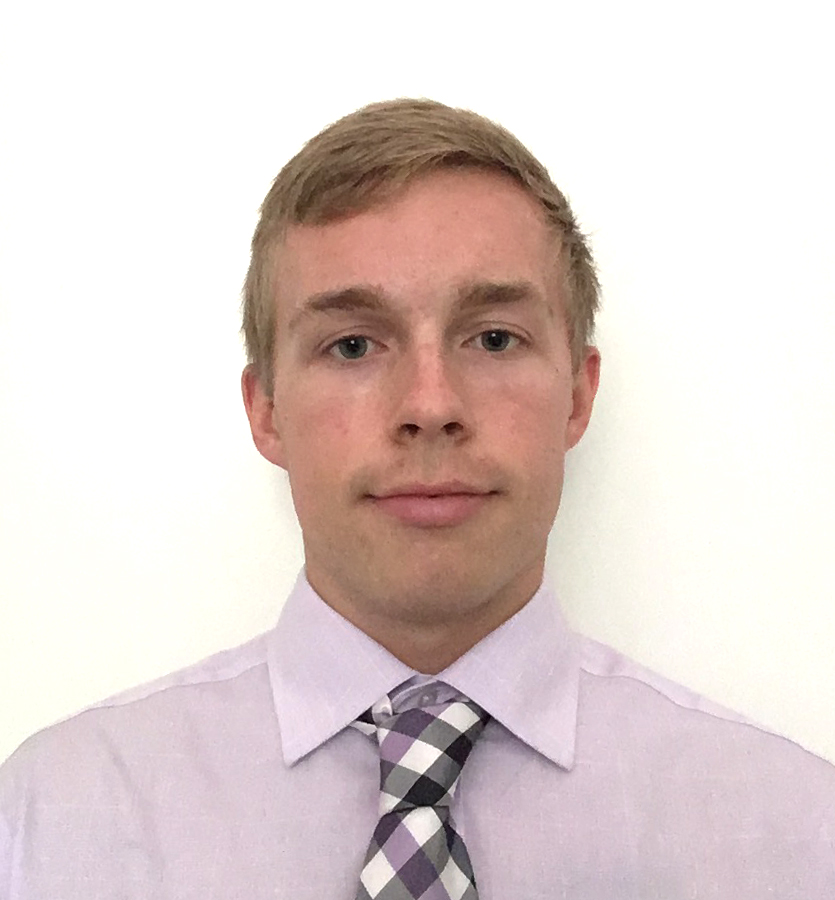 Logan Secord
Associate Project Controls & Scheduling Specialist at NextEra Energy Resources
I am an associate project controls and scheduling specialist for NextEra Energy. In my role, I help plan the development and construction of wind farms across the United States. Previously I worked in project controls for Strata Solar on small solar farms. I am a proud graduate of UNCW, where I was a sustainability intern.
Logan will be facilitating the Careers in Renewable Energy (in-depth) working group at the Student Summit.
---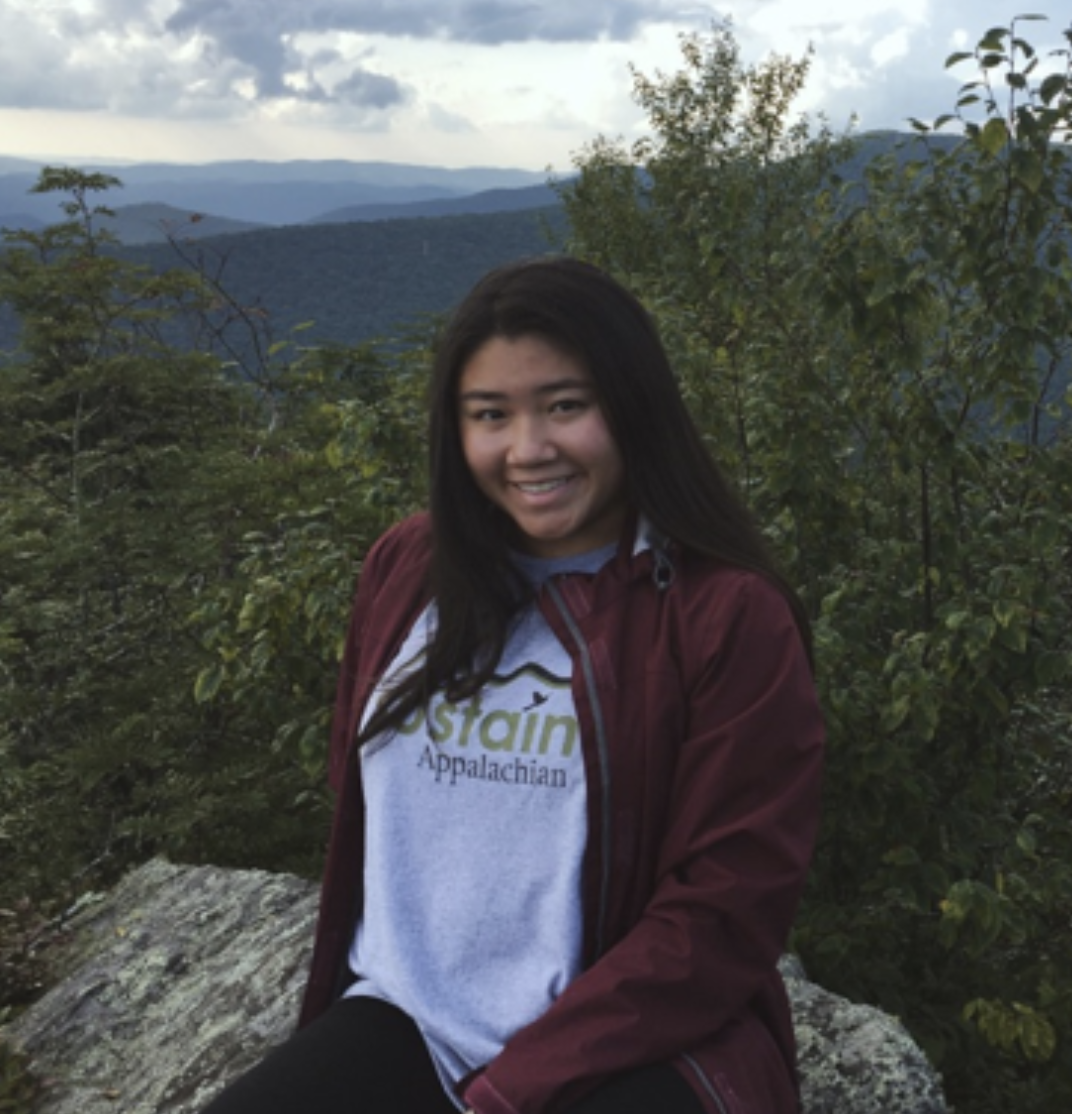 Thanh Schado
SGA Director of Environmental Sustainability
Hello! My name is Thanh Schado and I am a third-year student at Appalachian State University and I am double majoring in Community & Regional Planning and Sustainable Development. During my years at App I have become involved with varying groups each orientated around making the campus at Appalachian a more sustainable university. My major roles currently include working with the Student Government Association as the Director of Environmental Sustainability, interning at the Office of Sustainability and serving as the Resident Assistant for the Living Green residential learning community. I work with a wide range of individuals from students to faculty to professors. Hearing the voices of my peers and creating a platform for their ideas to be heard is my philosophy of leadership. I hope through connecting with varying populations I can develop a further understanding of what it means to be sustainable and how we as a community can grow towards a greener and cleaner future.
Thanh will be facilitating the Climate Action working group during the Student Summit.
---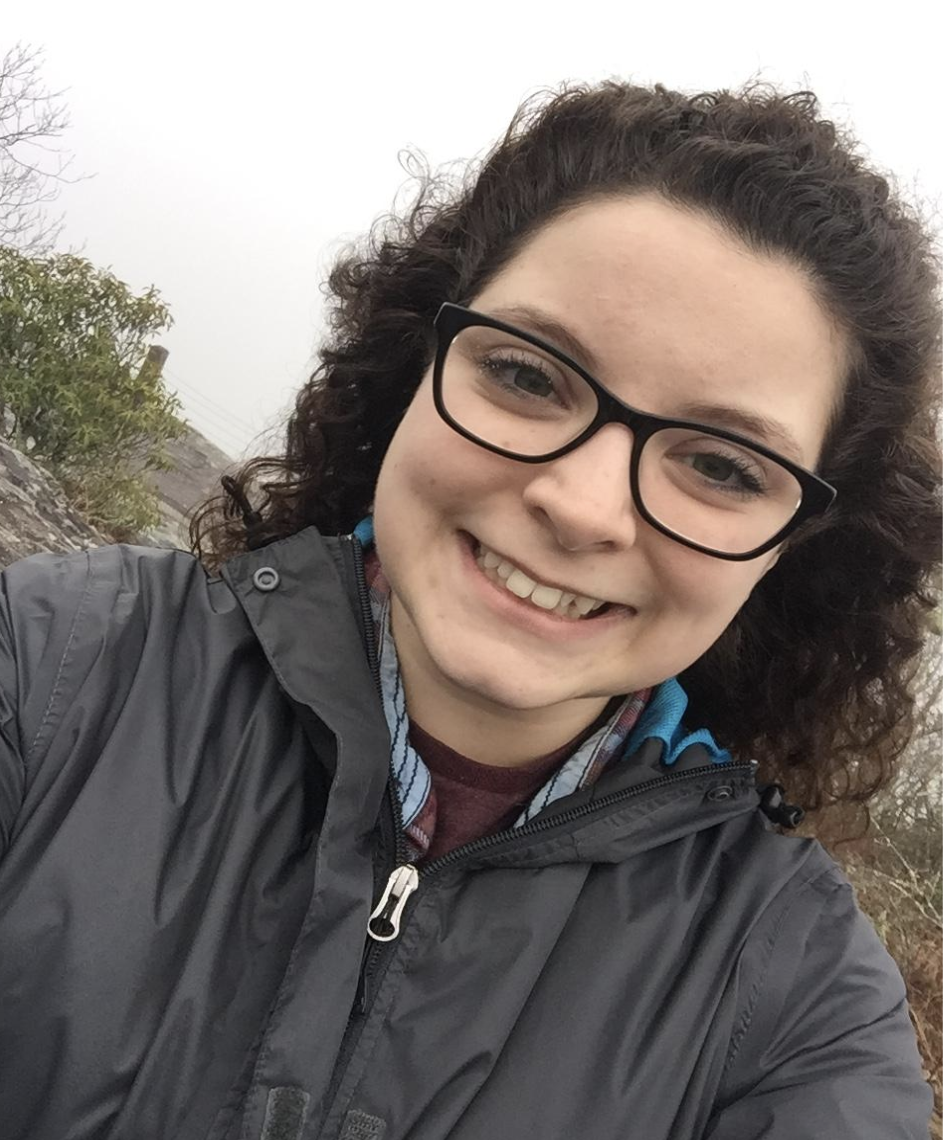 Dakota Little
Chair of the Sustainable Energy Initiative (SEI) at WCU
Hello, I'm Dakota Little and I'm a senior geology major with a hydrology concentration at Western Carolina University (WCU). I am the current Chair of the Sustainable Energy Initiative (SEI) and have served as a voting member for the committee for 4 years. I am also an intern for the Office of Sustainability and Energy Management (OSEM) where I help with recycling efforts and expanding sustainability on campus. Part of my duties as chair and as an intern have been helping with the WCU campus theme "Sustainability and the Environment" for the 2019-2020 year! The SEI committee is proud to lead our campus during this historic year by working with the campus theme committee and departments on campus.
While I'm not working in the OSEM office or on SEI duties I conduct my research on soil properties and water chemistry as well as federal EPA criminal water convictions. My research began my freshman year in the NSF L.E.A.R.N. program and led me to obtaining a job as a peer mentor for first-year underrepresented research students and working summer full time researching for WCU as well.
Dakota will be co-facilitator of the Green Funds working group during the Student Summit.
---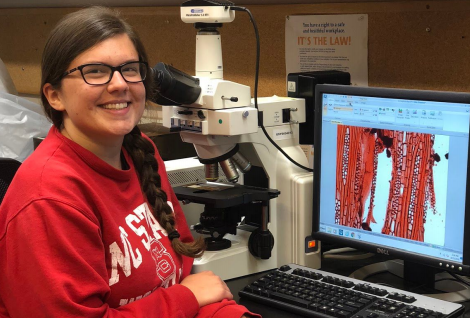 Kaitlin Bratt
Chair of the Sustainability Fund Advisory Board for NC State
Kaitlin is a rising fifth year at North Carolina State University majoring in Sustainable Materials and Technology with minors in Business Administration and Environmental Science. She has pursued opportunities provided by her cross-disciplinary major, including interning with the Wood Science & Engineering department at Oregon State University. Since the beginning of her first year of college, Kaitlin has been involved in extracurriculars that address various environmental issues. She first joined a student organization on campus focused on local conservation efforts called Roots & Shoots. Eventually, Kaitlin became the President of the club, which allowed her to develop her leadership skills tremendously. This past spring, she co-led an Alternative Service Break trip to Eastern NC that focused on environmental justice, and is currently looking at starting an Environmental Justice Law Society on campus. This year, Kaitlin will be the Chair of the Sustainability Fund Advisory Board, which reviews grant proposals for sustainability initiatives on NC State's campus. In the future, Kaitlin hopes to engineer sociologically and economically sustainable solutions to environmental problems.
Kaitlin will be co-facilitator the Green Funds working group during the Student Summit.
---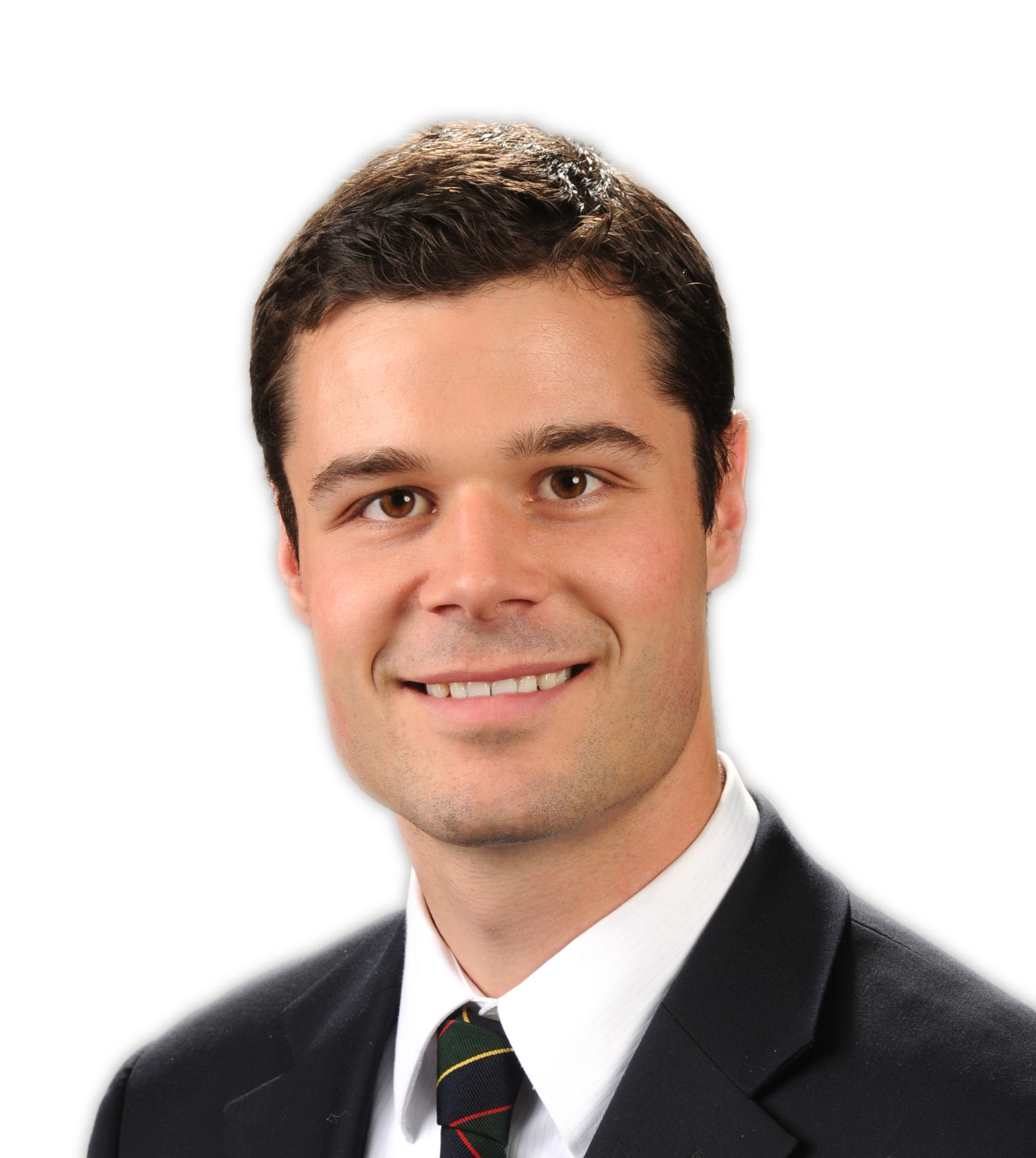 Andrew Polich
Reese Fellow & Graduate Assistant at Lenoir-Rhyne University
He is pursuing a Master's in Sustainability Studies at Lenoir-Rhyne University in downtown Asheville. Professionally, he identifies as a clean energy explorer. For three years, he has been a part of Vittoria Energy Expedition a non-profit sailing team focused on educating the public about energy independence. Recently, the team sailed a solar-battery boat from DC to Cuba. Before that, he blogged for Where's the Solar about solar projects and thought leaders in Washington, DC. He is also the co-founder of Vittoria Energy Expedition.
Seattle is his native land. French is his second language. He graduated from the University of Notre Dame with a Bachelor's in Political Science. Most importantly, he can still walk on his hands.
Andrew will be facilitating the Campus Initiatives in Sustainability working group during the Student Summit.