Mid-year Energy Summit 2019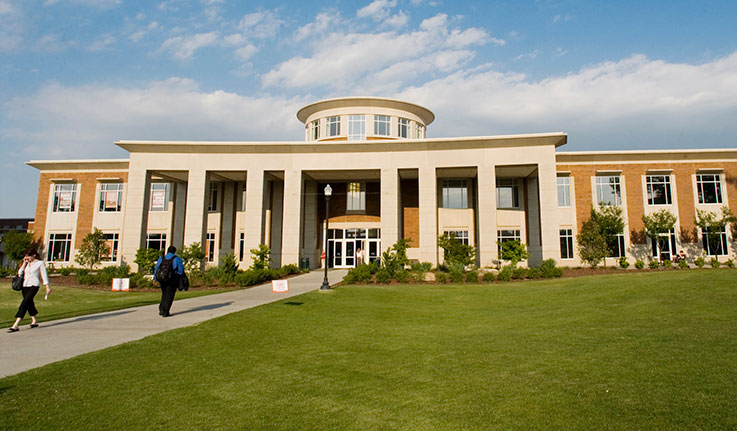 The 2019 Mid-year Appalachian Energy Summit was held at the Elliot University Center on the campus of UNC Greensboro.
The 2019 Mid-year Appalachian Energy Summit was hosted by the University of North Carolina Greensboro on Thursday, February 28th. The Mid-year Summit brought together students, faculty, and leaders in academia and business to exchange ideas and share best practices in support of a clean energy economy. Since 2012, the Summit has provided a platform through which UNC System campuses have worked together to avoid almost $800 million in utility costs.
The morning event was free and open to the public in addition to the keynote address by Jeremy Tarr over lunch. After lunch, the Working Groups met to continue the ongoing work from previous Summits, and the future work of sharing knowledge and ideas.
Speakers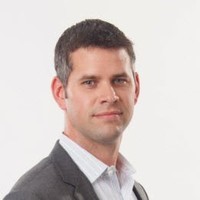 Mr. Charles Schwarze
Director, REPREVE Recycled Business, Unifi
Charlie leads the North American Recycling Business for Unifi and product manages Unifi's REPREVE brand of recycled fibers and polymers. Prior to joining Unifi, he directed sustainability efforts for Amcor, with a focus on North American recycling programs and use of recycled content in Amcor's plastic packaging. Charlie holds degrees in engineering, business, and environmental science from the University of Michigan and is focused on improving recycling rates, consumer recycling awareness, and reducing the environmental and social footprint of Unifi's products.
---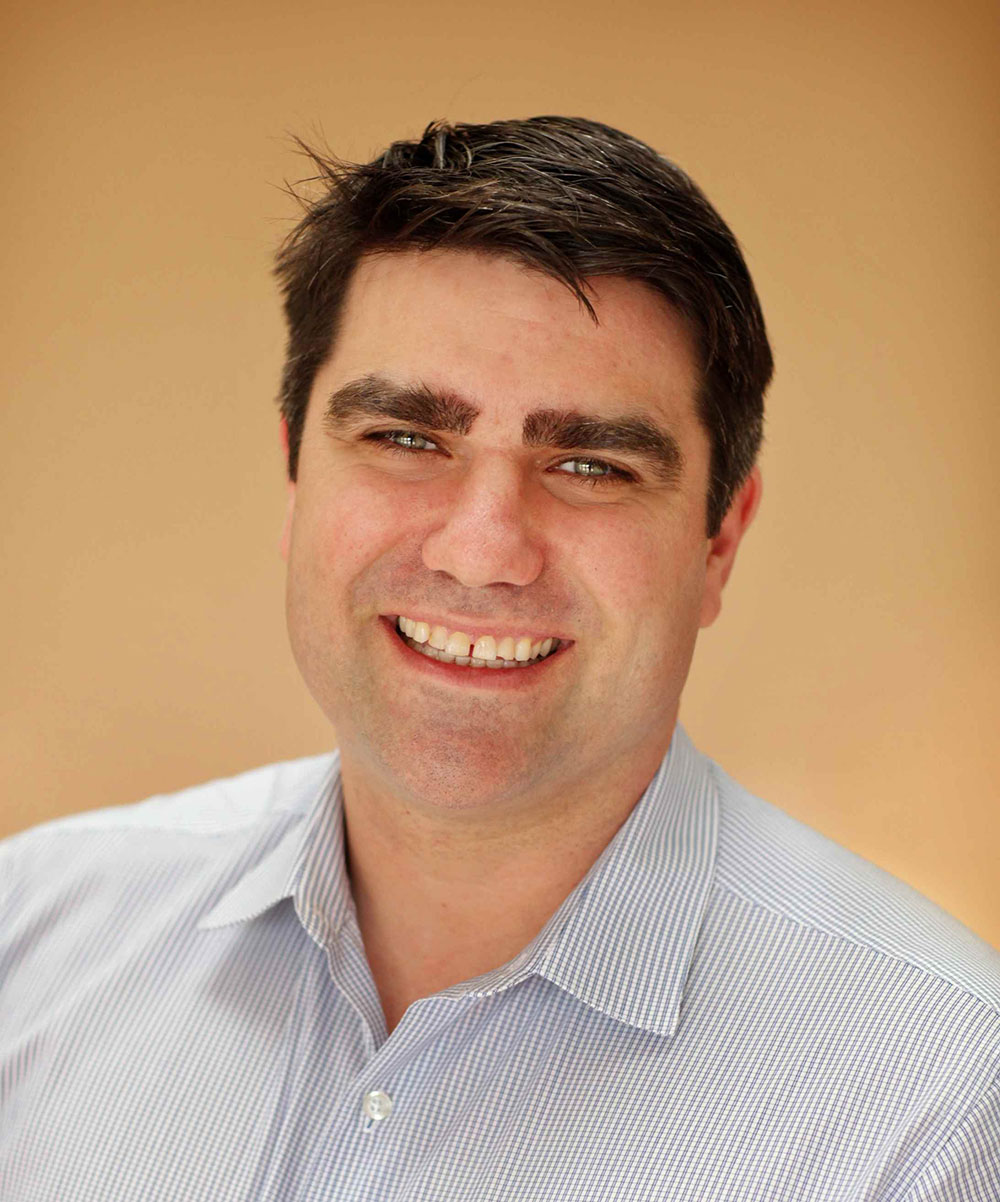 Mr. Roian Atwood
Director of Sustainability, VF Jeanswear, Workwear, CASA
Roian Atwood is the Director of Sustainability for Wrangler and Lee jeans. Atwood leads brand sustainability strategy, engages suppliers globally to drive greater social and environmental performance, and works cross functionally with product development and marketing to create more sustainable products and share brand relevant stories.
With fifteen years' experience in footwear & apparel sustainability, Roian has a track record of managing a diverse set of projects and leading teams into an action-oriented, results driven approach to corporate sustainability.
Atwood's undergraduate work was in Complex Systems at Naropa University, and he holds a Master's of Environmental Management from the Nicholas School of the Environment at Duke University.
---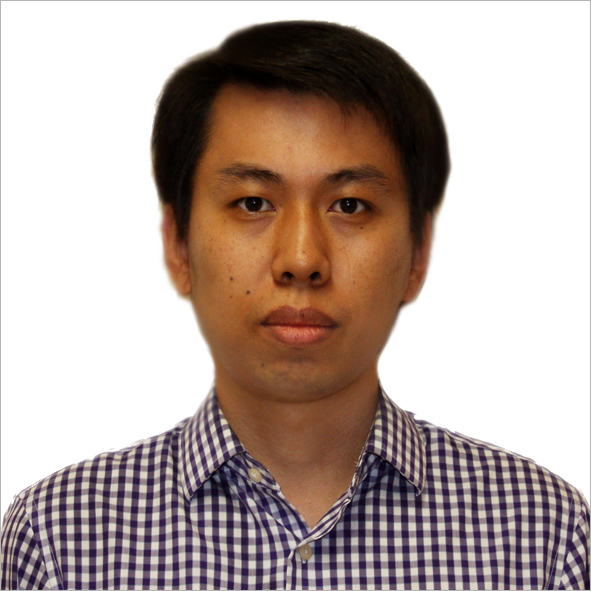 Dr. Wenliang Li
Assistant Professor, UNCG Geography, Environment, and Sustainability
Wenliang (Will) Li, Ph.D., is an Assistant Professor of the Department of Geography, Environment, and Sustainability at the University of North Carolina Greensboro. He received his Ph.D. degree in Geography from the University of Wisconsin-Milwaukee in 2016 and finished his Postdoc at the Iowa State University in 2018. Dr. Li's teaching and research are in the areas of geospatial analysis, remote sensing, and building energy use. His publications appeared in prestigious journals, such as ISPRS Journal of Photogrammetry and Remote Sensing, Energy, Building and Environment.
---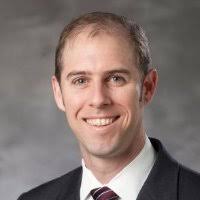 Jeremy Tarr
Jeremy Tarr is the policy adviser on energy, environment, transportation and natural resources in the Office of North Carolina Governor Roy Cooper. He previously worked at the U.S. Environmental Protection Agency and the Nicholas Institute for Environmental Policy Solutions at Duke University. Before joining the Nicholas Institute, Jeremy served as a law clerk for the Honorable Patricia Timmons-Goodson at the Supreme Court of North Carolina. Jeremy is a graduate of Davidson College and UNC School of Law.
---