July 30, 31 and August 1, 2018 — Boone, NC
The 2018 Appalachian Energy Summit was the seventh-annual meeting of some of the world's most brilliant minds in energy policies and practices. This unique three-day event convened academia, industry, and students in a transformational effort that delivers meaningful ecological, financial and social benefit.
The theme for 2018 was Leadership for Good –
The Summit focused on the benefits of leading with integrity. Attendees had the opportunity to share how individual and collective efforts contribute to campus clean energy and sustainability goals.
"The 2018 Appalachian Energy Summit focused on current and future leaders who work to make the world a better place," says Dr. Lee Ball, Chief Sustainability Officer at Appalachian State University. "Whether through the continuing development of clean energy or the advancement of sustainable communities, leaders of today and tomorrow have an opportunity to lead with integrity for the good of all."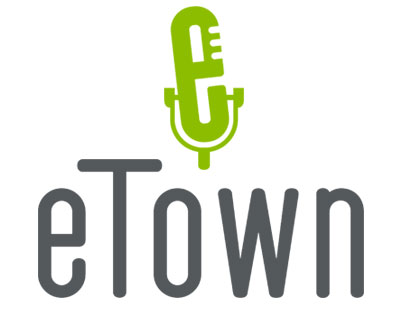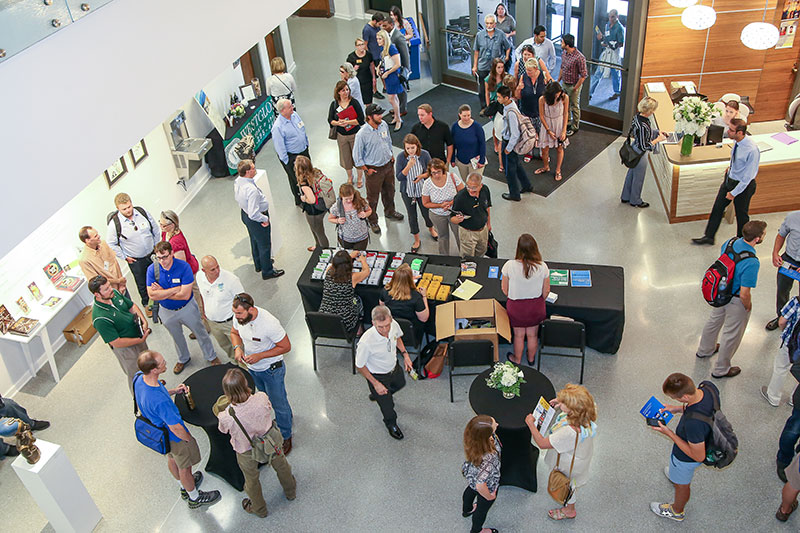 Last year's summit was the biggest in the event's history, hosting over 400 attendees from the region in education and industry.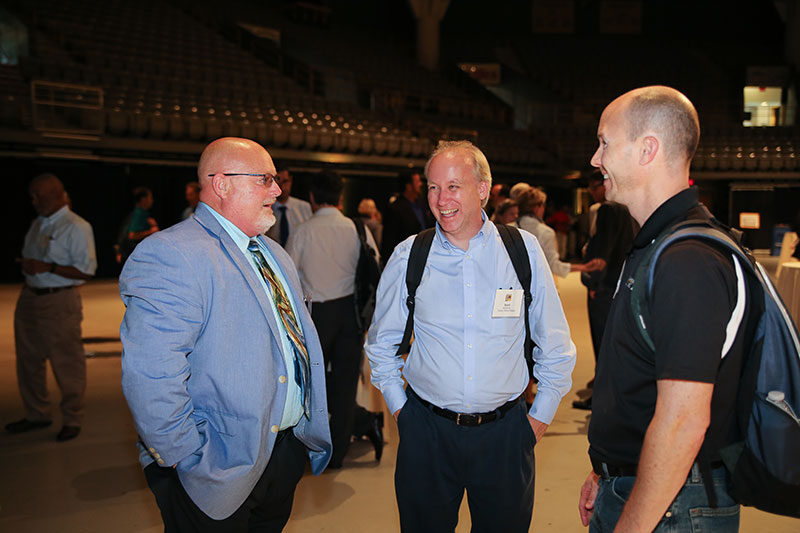 The summit offers many opportunities to engage other attendees, with receptions and events planned each evening. All receptions this year will be held outside at the site of the former Broyhill Inn, beside Appalachian's iconic wind turbine.
2018 Sponsors