Appalachian Energy Summit 2023
June 7-9
Appalachian State University
Boone, NC
Exploration at the Extremes: National Geographic Society CEO Dr. Jill Tiefenthaler and Appalachian State University professor Dr. Baker Perry spotlight immersive expeditions and one-of-a-kind storytelling from the roof of the world to the depths of the ocean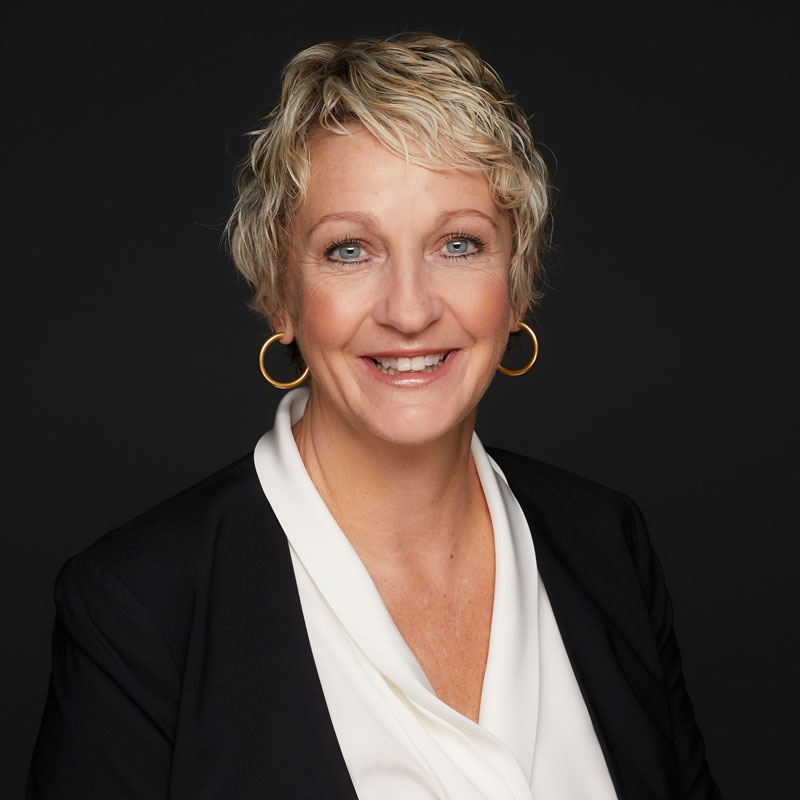 Dr. Jill Tiefenthaler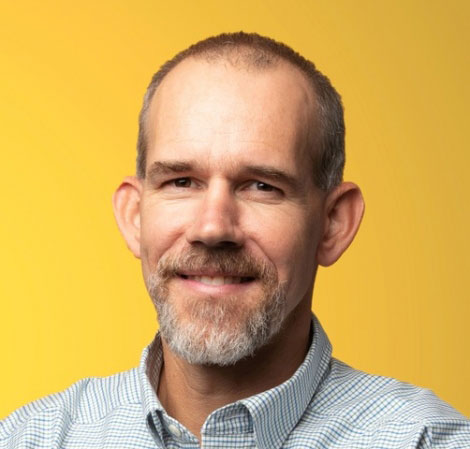 Dr. Baker Perry
Join the National Geographic Society's CEO Dr. Jill Tiefenthaler and Appalachian State University faculty member Dr. Baker Perry on Wednesday, June 7, 2023 from 7:30–9:00 p.m. at the Schaefer Center for the Performing Arts. This free and open-to-the-public event will serve as the keynote for the 11th annual Appalachian Energy Summit and is a must-attend for anyone interested in understanding more about the threats that climate change and biodiversity loss pose to the future of our planet. Dr. Tiefenthaler will share how the Society is building on its legacy of dauntless exploration by creatively leveraging cutting-edge science and storytelling—from historic scientific expeditions to award-winning filmmaking—to illuminate and protect the wonder of our world. Dr. Perry will showcase his experiences and research as a National Geographic Explorer during expeditions to Mount Everest and the Tropical Andes. Dr. Tiefenthaler and Dr. Perry will also engage in a Q&A offering insights into how the National Geographic Society pushes boundaries to generate new solutions to protect our planet and its people. Please join us for this engaging, informative and awe-inspiring event!
Free tickets are available at the Schaefer Center: 733 Rivers Street, Boone, NC 28608; 800-841-2787 (ARTS) or 828-262-4046. Box Office hours are Monday–Friday, 9:00 a.m.–5:00 p.m. Patrons may pick up tickets in advance or at will call, or they may request e-tickets by phone.
The 11th annual Appalachian Energy Summit will be held in-person on the campus of Appalachian State University June 7-9, 2023.
The Appalachian Energy Summit is designed primarily for faculty, staff, and students at institutions of higher learning, as well as local and state government staff and employees of non-profit organizations focused on energy and sustainability. If you have any questions about whether or not the Summit would be a good fit for you, please email appenergysummit@appstate.edu or call Laura Johnston at 828-262-2664.
"We are delighted to again connect in person for the 2023 Appalachian Energy Summit," said Dr. Lee Ball, Chief Sustainability Officer at Appalachian State University. "As always, we strive to offer solution-oriented content to help us all make measurable progress with our clean energy, energy efficiency, climate action goals, and sustainability goals."
The Energy Summit started in 2012 and has a history of bringing together world leaders in the energy and sustainability sectors. Attendees will hear from a range of academic, corporate and government speakers.
Attendance at the Appalachian Energy Summit is free for governmental, educational, and non-profit employees as well as for students. If you are from the private sector and are interested in attending, please reach out to Jeff McPherson: 828-262-7194.