Mid-year Energy Summit 2021
The 2021 Mid-year Appalachian Energy Summit will be held online with a virtual session on Thursday, February 11th 2021, and will be hosted by Appalachian State University. The Mid-year event will be followed by a short series of webinars in February and March. There will be a Student Energy Summit session on the same day in the afternoon.
The Mid-year Summit brings together leaders in academia, government and business to exchange ideas and share best practices in support of a clean energy economy, and builds on the work that is undertaken at the Appalachian Energy Summit that is held in Boone each summer.
At the virtual Summit webinar series held in the Fall of 2020, it was announced that to date the UNC System has saved over $1.25 billion in avoided energy and water costs, meeting a goal set in 2012 when the Summit was first held.
If asked for a password to register, please use - 21AESMidYear
Plenary session
Thursday, February 11th 2021, 11:00am - 12:30pm EST
University Climate Action Planning
Dave Karlsgodt, Director - Energy Advisory Services
Brailsford & Dunlavey, Inc.
Webinars
Thursday, February 18th 2021, 2:00pm - 3:30pm EST
University Shut Down and COVID-19 Energy Management Discussion Panel
Jonathan Pierson, Energy Manager
Appalachian State University
Other panel members TBA
Thursday, March 4th 2021, 2:00pm - 3:00pm EST
Microgrids and Battery Storage
Bill Pfleger, Solutions Architect Manager
Microgrid Competency Center, Schneider Electric
Thursday, March 18th 2021, 2:00pm - 3:00pm EST
Embodied Carbon
Jay Lanier, Account Executive
Interface, Inc.
Energy Summit Working Groups
Thursday, February 11th 2021, 2:00pm - 3:30pm EST
Campus-based Energy Efficiency
High Performance Campus Design
Academic Integration
Transportation-oriented Opportunities
Finance, Regulatory and Energy Generation
Zero Waste / Waste Reduction
Student Summit Discussion Groups
Thursday, February 11th 2021, 2:00pm - 3:30pm EST
Careers in Energy Discussion Panel
Zero Waste Discussion Group
Climate Action Discussion Group
Speakers
More Speaker information will be added soon.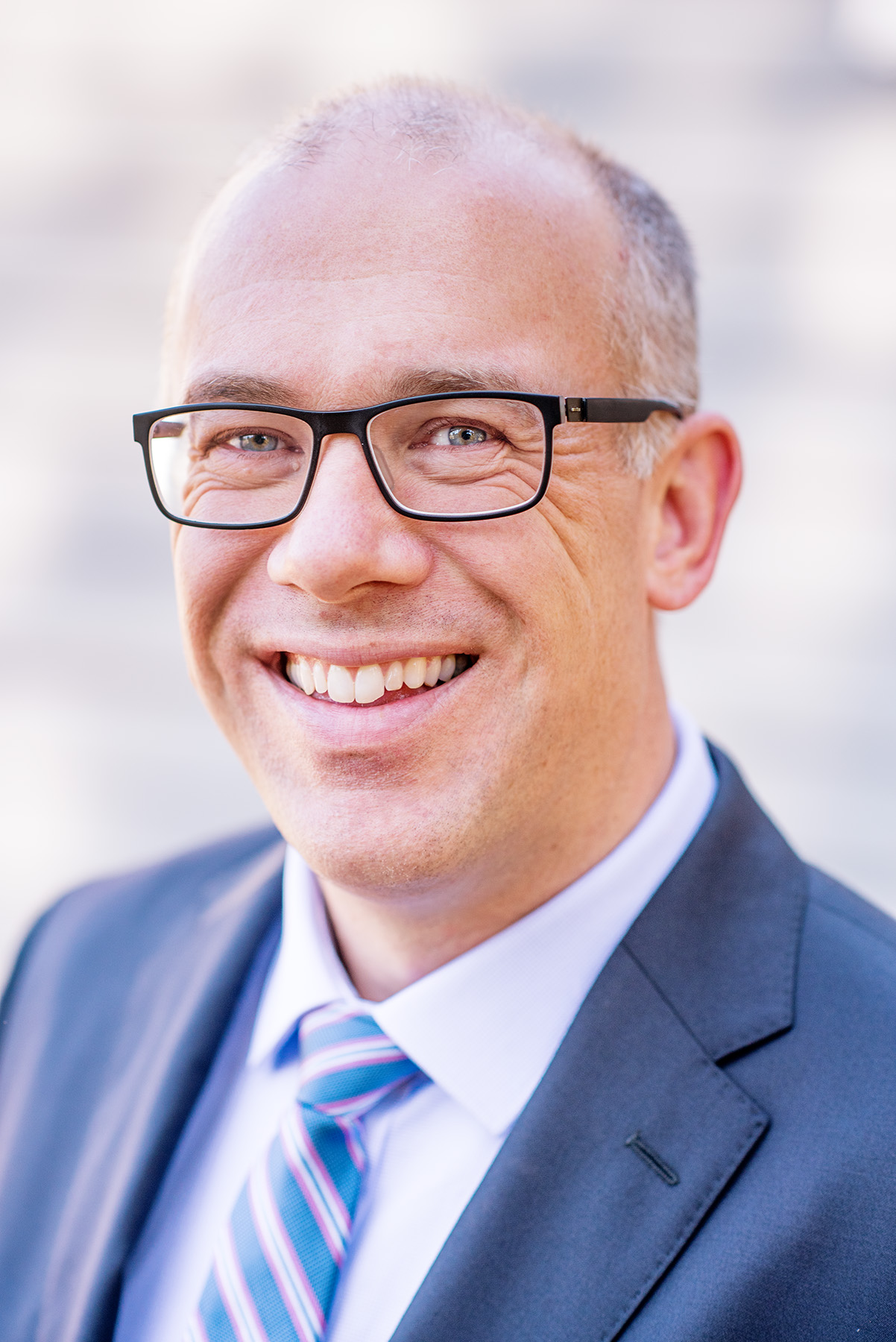 Dave Karsgodt
Director - Energy Advisory Services
Brailsford & Dunlavey, Inc
Dave Karlsgodt is a director for B&D's Energy and Utilities practice group and lead's the firm's sustainability efforts with Higher Education clients. With over 10 years of experience delivering sustainability solutions, his expertise includes district energy systems, greenhouse gas mitigation, energy and financial modeling, and data aggregation and visualization. Currently, he is leading energy transition and carbon mitigation efforts with the University of California System and UMass Amherst.
Dave also hosts the Campus Energy and Sustainability podcast where he talks with leading campus professionals, thought leaders, engineers and innovators addressing the unique challenges and opportunities facing higher ed and corporate campuses.
---
Bill Pfleger
Solutions Architect Manager
Microgrid Competency Center, Schneider Electric
William (Bill) Pfleger is part of the Schneider Electric North American Microgrid Competency Center where he currently serves as the team's Project Development Engineer, North America – East focused on microgrids and distributed energy resources projects spanning from the customer side of the meter to the utility control center. He also assists in general business development and marketing activities as well as mentoring the Competency Center's Solutions Architects, a team he previously managed.
Prior to his current role with Schneider Electric, Bill worked as the Solutions Architect Manager, a Business Development and Marketing Specialist, Proposal Manager, Tender Manager, and as a Solutions Architect. Bill holds Masters Degrees in Appropriate Technology/Renewable Energy, Building Science and Efficiency, and General Experimental Psychology as well as a bachelor's degree in Psychology all from Appalachian State University. Prior to joining Schneider Electric's microgrid team, Bill held employment as an adjunct professor at Appalachian State University teaching renewable energy engineering and worked as a design engineer, project manager, project estimator, and as an assistant manager of the Drafting and Design team for Mid-South Engineering, a company focused on the wood products manufacturing and cogeneration/combined heat and power fields.