Energy Summit 2020 - Student Summit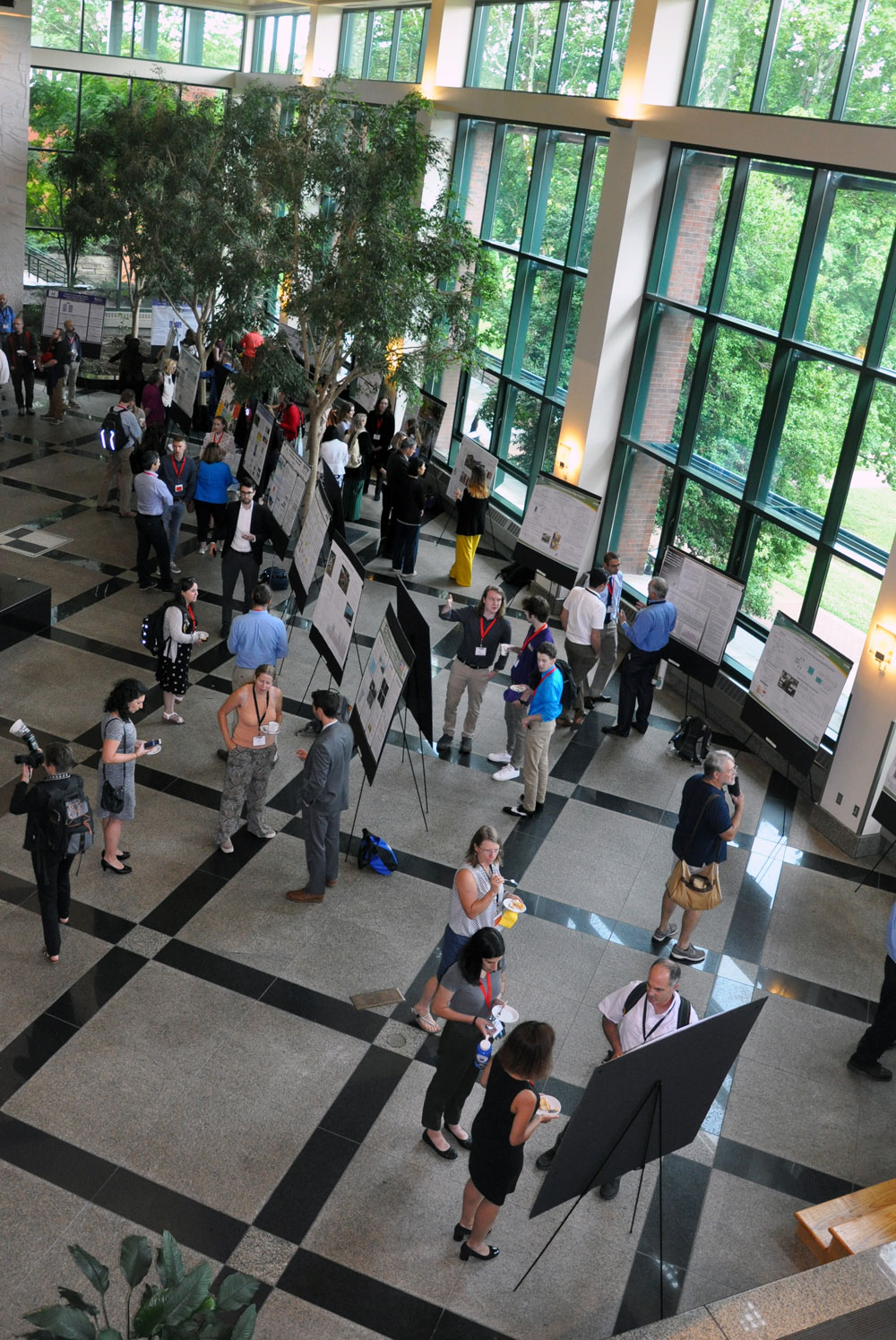 The Student Poster competition gives students the opportunity to share their research while networking with professionals from education and industry.
June 11th and 12th, 2020
The Student Summit runs in parallel with the Appalachian Energy Summit and is primarily student-led and organized. Come join us for two days of inspiring speakers, networking with other students and industry professionals, and great learning experiences. Our goal is to inspire students to take innovative ideas pertaining to energy and sustainability to their universities, and to learn more about energy and sustainability in the region and nation. Participants include undergraduate, graduate and doctoral degree students.
The cost of attending is free, with accommodation and food provided during the Summit, and invitations to the Student Summit are limited.
To apply to attend the 2020 Student Summit, submit an application here.
If you are interested in submitting an energy-related poster, please see the information here.
Opportunities include:
Networking
Presenting in the Poster Competition
Hearing from world-class speakers
Being a Highlight Speaker
Creating and sharing innovative ideas about energy and sustainability
Student-led workshops as part of the Student Summit
Meeting other like-minded students from various universities
Contact
Event Coordinator
Meredith Cuilla
aesstudentsummit@appstate.edu