Energy Summit 2020 - Speakers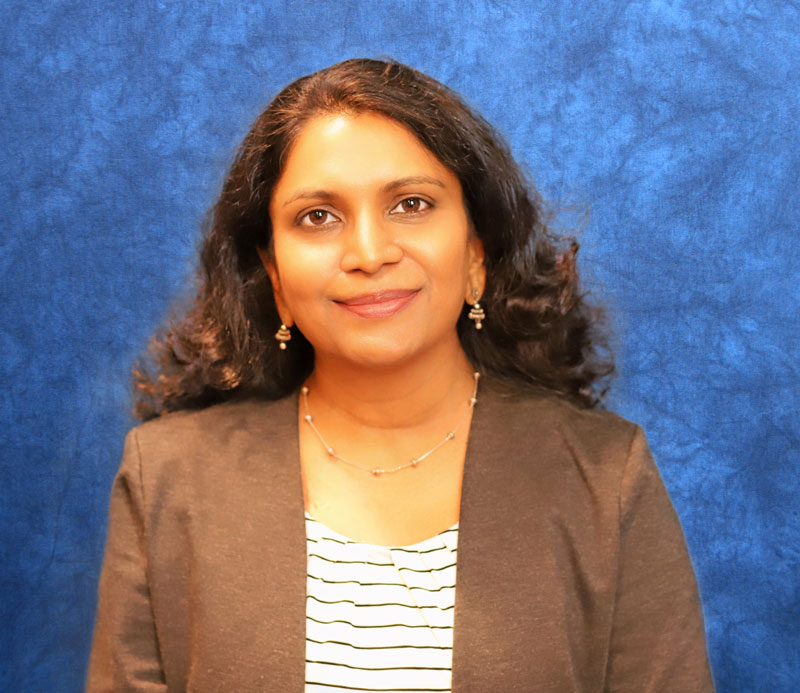 Sushma Masemore
Deputy Assistant Secretary & State Energy Director
Sushma Masemore was named Deputy Assistant Secretary for Environment in 2018 and State Energy Director in 2019.
Masemore is working to bring clean energy solutions and sustainable practices to North Carolina businesses, citizens, and government operations. For the State Energy Office, Masemore oversees programs related to low-income weatherization assistance, energy planning, energy efficiency, and transportation alternatives. Masemore is leading statewide initiatives related to climate change impacts, adaptation and resiliency.
Masemore has over 30 years of public and private sector experience related to pollution control and energy systems planning. For the Division of Air Quality, Masemore managed teams of engineers and scientists to develop air quality rules and state implementation plans. Prior to that, she held various supervisory and deputy director roles in environmental consulting.
Masemore earned a B.S. in Chemical Engineering from University of Maryland Baltimore County, and is a licensed Professional Engineer in NC.
---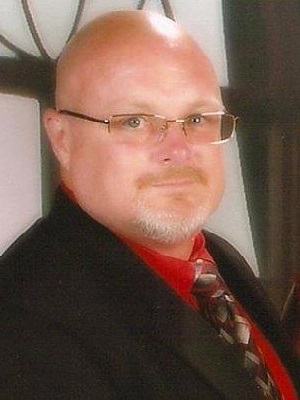 Reid Conway
Senior Energy Specialist for the State Energy Office in North Carolina
Reid Conway serves as the Senior Energy Specialist for the State Energy Office in North Carolina. In this role, Mr. Conway serves as technical expert on energy related topics with the primary focus on energy efficiency strategies within local and state governmental sectors providing onsite energy assessments, strategic energy planning, oversite of performance contracting and consultation services. Mr. Conway serves as the Public Co-Chair of the NC Chapter of the Energy Services Coalition and serves on the National Energy Services Coalition Board. Mr. Conway has currently serving his second stint with the North Carolina Energy Office. In between, Mr. Conway created a technical assistance program for the Office of Energy Programs for the state of Tennessee. He serves on several boards focusing on renewables, biofuels and clean air. His background is in electric utility industry, performance contacting, facility maintenance, building codes and HVAC. Mr. Conway served on a committee that help write the 2012/2018 NC Energy Conservation Code. Mr. Conway is a licensed HVAC Contractor and one of the first Professional Energy Managers in the country. Mr. Conway has a Bachelor's degree in Business from Mercer University in Atlanta, Georgia and an Energy Management Diploma from North Carolina State University in Raleigh, North Carolina.
---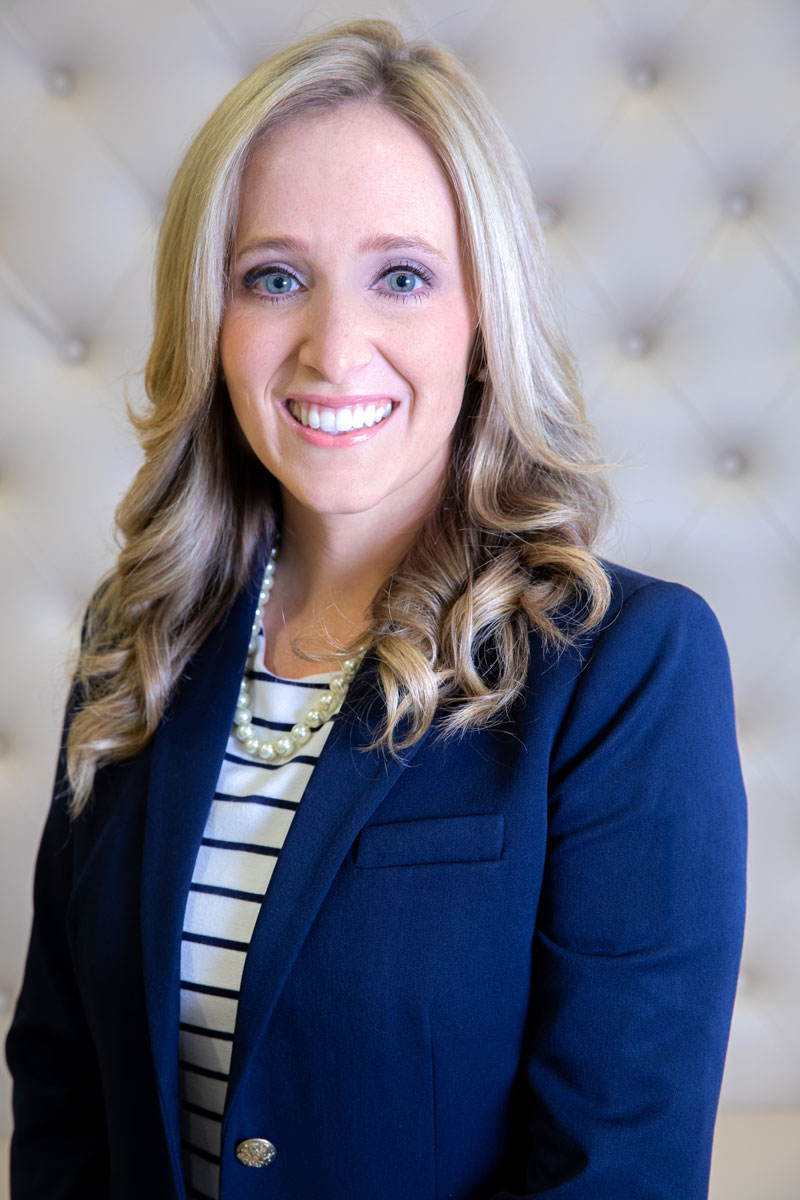 Lauren Cochran Scoville
Proterra Director of Sales
Lauren works with transit agencies to drive transit bus electrification in the Southwest and leads Proterra's customer engagement on automation. For more than a decade, Lauren has worked to deploy and research new technologies in transit, serving as Houston METRO's Director of Contract Operated Services and then Director of Innovation. At the Texas A&M Transportation Institute (TTI), Lauren secured funding for the first automated and connected test bed for public transit and led groundbreaking research for the US DOT to help people with disabilities better navigate public transit systems. Before joining TTI, Lauren was the Director of Maintenance and Vehicle Technology at Foothill Transit, where she co-led the project that resulted in Proterra's first battery electric bus deployment. Lauren holds a master's degree in Public Administration from the University of Southern California and a bachelor's degree in Political Science from the University of Texas San Antonio. Lauren is the Secretary of the American Public Transit Association (APTA) Connected and Automated Vehicle Committee.
---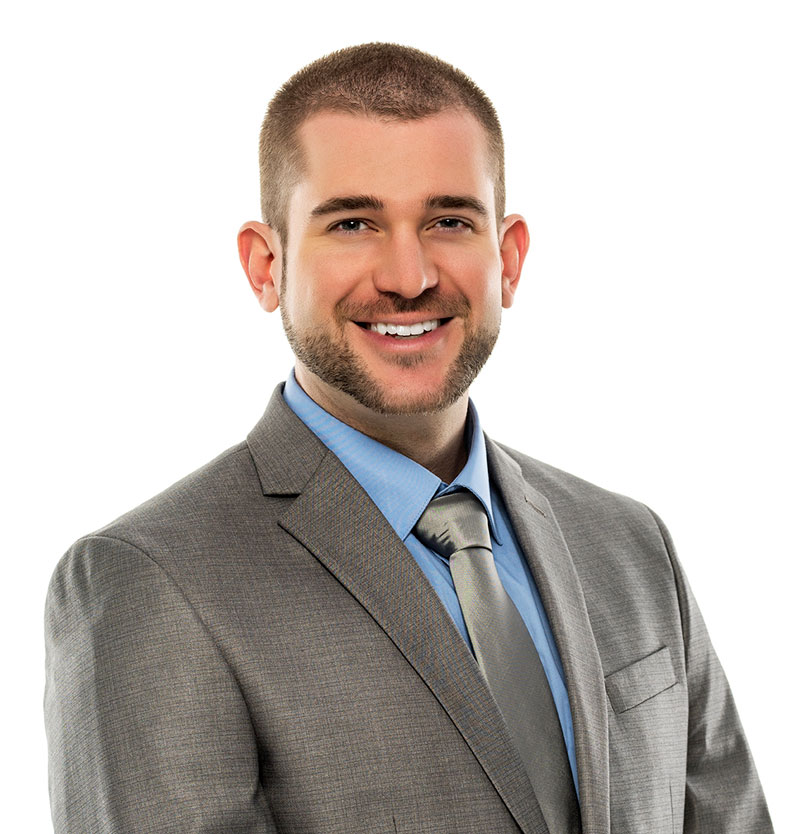 James Keel
Director of Greenlink, Greenville SC
James Keel is the Public Transportation Director for Greenlink, the City of Greenville's Public Transportation Department, where he has been since 2015. Prior to this, he worked at ECU Transit in Greenville, North Carolina where he started his public transit career as a Bus Operator and was promoted several times before leading the Charter Services Unit until his departure. He received his B.S. in Business Administration with a concentration in Management in 2012 and his M.B.A. in 2014 from East Carolina University in Greenville, North Carolina.
Since joining the staff in 2015, he has served as the project manager on the Syncromatics Automated Vehicle Locator (AVL) system, which included real-time information for customers, the Delerrok TouchPass Ticketing System, Remix Transit Planning and Scheduling Software, and the Proterra Electric Bus Build and Deployment. In July 2019, he guided staff to implement systemwide changes as recommended in a Comprehensive Operational Analysis, which include changing over 60% of the route structure.
Currently, Greenlink is focusing on the first phase of the Transit Development Plan, which primarily focuses on extending hours. As part of this, James is overseeing a project to replace the existing maintenance facility which is being expedited by an $11 million FTA grant.
---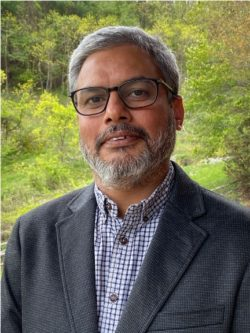 Dr. Rajat Panwar
Associate Professor of Sustainable Business Management
Rajat Panwar is an Associate Professor of Sustainable Business Management in the Walker College of Business. He has two earned doctoral degrees: in forest sector sustainability and strategic management. He has co-edited two books, written numerous academic and policy articles, and has mentored half a dozen doctoral students.
His ongoing research covers a variety of sustainability topics such as economic inequality, corporate environmental regulations, sustainable business models, corporate transparency, circular economy, corporate environmental progression, and post- COVID value chain analysis. Rajat's recent work has gained significant media attention with multiple mentions in such outlets as Greenbiz, Forbes, and NPR. Apart from academia, Rajat has consulting experience with three multilateral organizations: the United Nations Development Program, United Nations Global Compact, and the World Bank.
---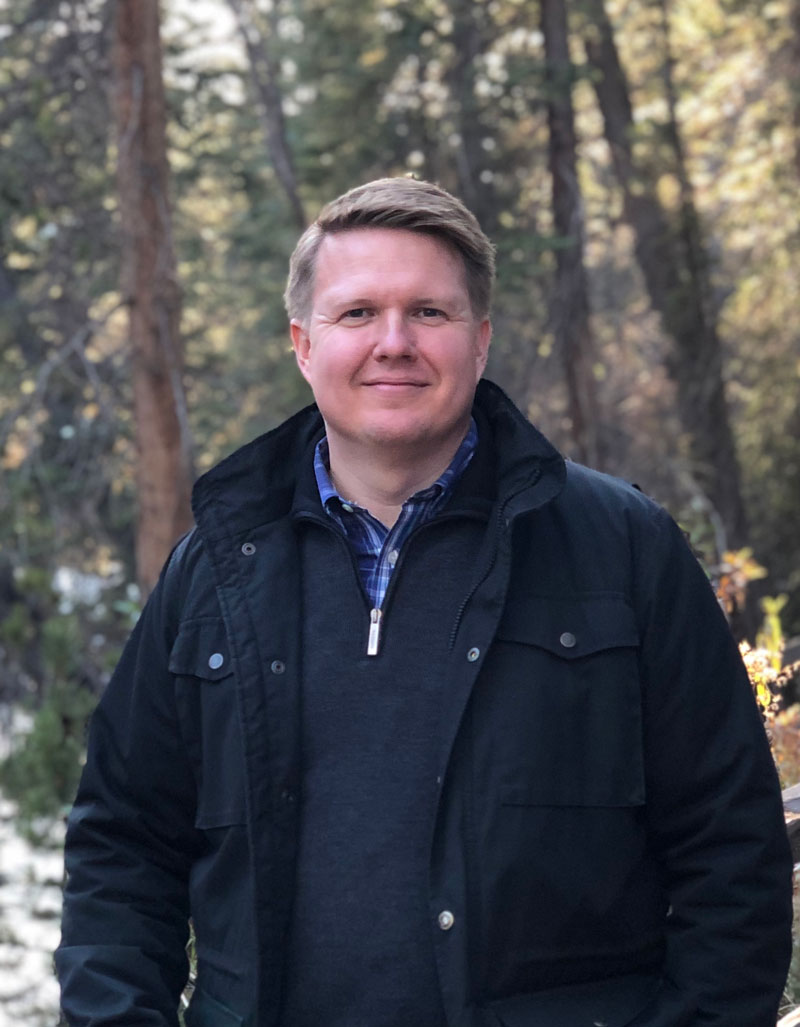 Travis Smith
Principle, Smith Engineering
Mr. Smith is an engineer with extensive experience in the design and optimization of college and university, healthcare, pharmaceutical, commercial, and governmental facilities with a focus on central utilities. Mr. Smith has been directly involved in the design, study, investigation or optimization of over 500,000 tons of chilled water plants and the 250,000,000 square feet served by these plants.
---
Amber Weaver
City of Asheville Sustainability Officer
Amber Weaver has been with the City of Asheville's Office of Sustainability since June 2015. Previously, Mrs. Weaver was in Atlanta, Georgia, where she worked in State and local government applying principles of sustainability to generate environmental action and awareness. Mrs. Weaver received her undergraduate degree at the University of Georgia for Environmental Economics and Management. Her expertise is in creating policy around the subjects of watershed protection, beautification, waste reduction and recycling, and sustainability.
The City of Asheville's Office of Sustainability works to help achieve the City's 100% renewable energy and 80% carbon reduction goal, 50% waste reduction goal, the Food Policy Action Plan, Climate Resilience and new efforts to engage with the community on clean renewable energy. The office also focuses on sustainability initiatives within all departments across the city to integrate sustainable design, technology, and practice into municipal operations, infrastructure and services.
Future goals and aspirations for the office include achieving the City's 80% carbon reduction goal, contribute to the Energy Innovation Task Force's reduction in energy use by 17 MWs, exploring 100% renewable opportunities, and building a resilient community in the face of climate change.
---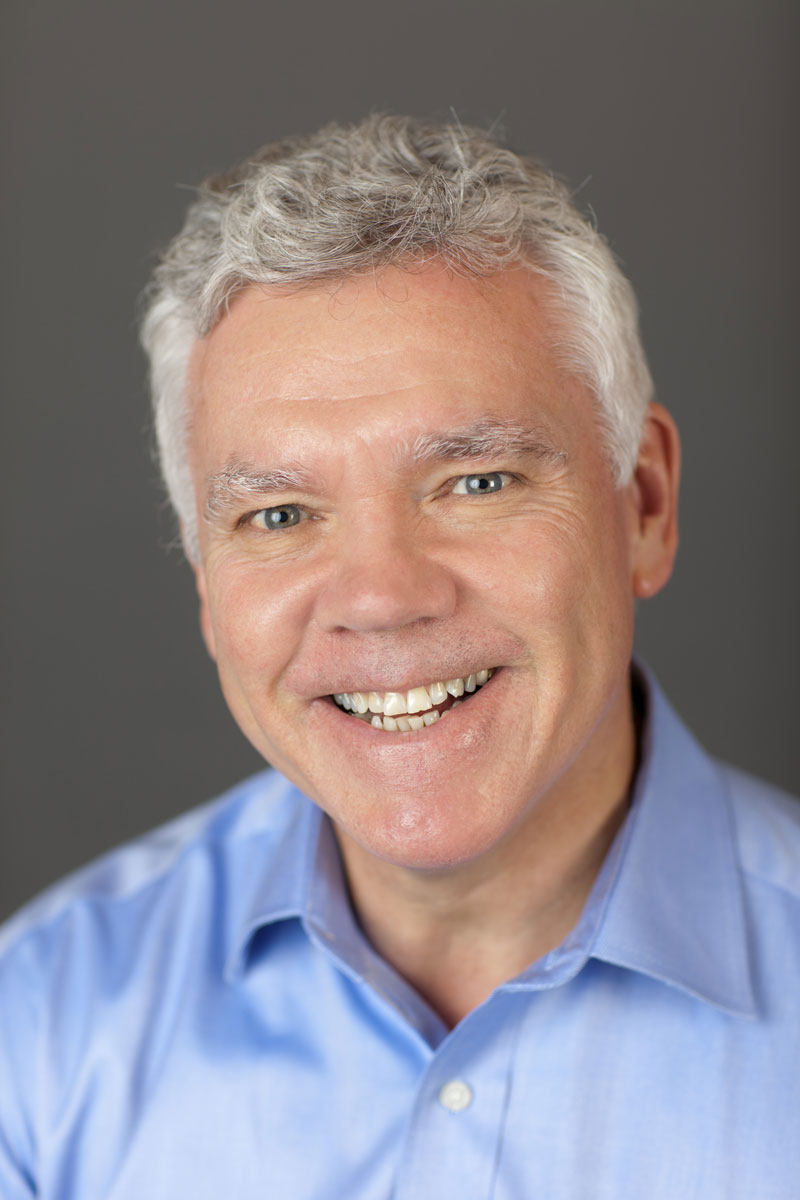 Howard Ashcraft
Partner, Hanson Bridgett, LLP
Howard Ashcraft has led in the development and use of Integrated Project Delivery and Building Information Modeling in the United States, Canada and abroad.  Over the past decade, his team has structured over 160 pure IPD projects and worked on many highly-integrated projects.  He is active in the Lean community and regularly presents and participates in Lean conferences. He co-authored the AIACC's Integrated Project Delivery: A Working Definition, the AIA's IPD Guide and the text, Integrating Project Delivery (Wiley 2017) Integrated Project Delivery: An Action Guide for Leaders (Pankow Foundation 2018) and chaired subcommittees for the National Building Information Modeling Standard (NBIMS).  A partner in the San Francisco law firm of Hanson Bridgett, he is an elected Member of the National Academy of Construction, a Fellow of the American College of Construction Lawyers, an Honourary Fellow of the Canadian College of Construction Lawyers, a Fellow of the American Bar Foundation and an Honorary Member of AIA California Council.  In addition to his professional practice, he serves as an Adjunct Professor of Civil and Environmental Engineering at Stanford University and is the Module Leader for Commercial Leadership at the Saïd Business School at Oxford University.