Mid-year Energy Summit 2020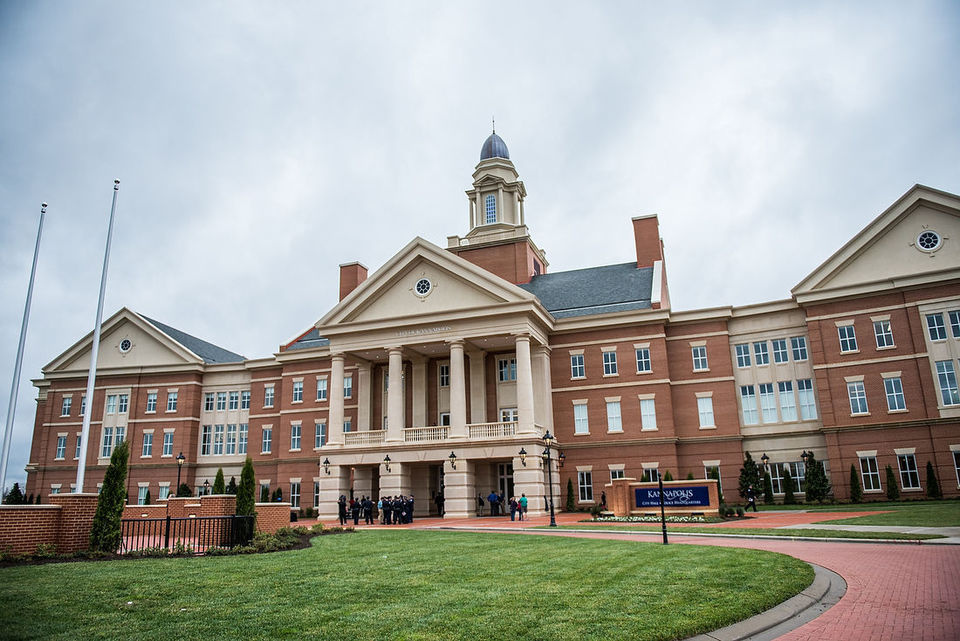 Kannapolis City Hall is located at 401 Laureate Way in Kannapolis, NC.
View on Google Maps.
The 2020 Mid-year Appalachian Energy Summit will be hosted by Rowan-Cabarrus Community College in Kannapolis, North Carolina on Thursday, February 6th. The main session and lunch will be held in Kannapolis City Hall, with the working group meetings held at Rowan-Cabarrus Community College next-door.
The Mid-year Summit brings together faculty and leaders in academia and business to exchange ideas and share best practices in support of a clean energy economy. Since 2012, the Summit has provided a platform through which UNC System campuses have worked together to avoid almost $924 million in utility costs.
Details of the program and speakers will be available soon.