Mid-year Energy Summit 2020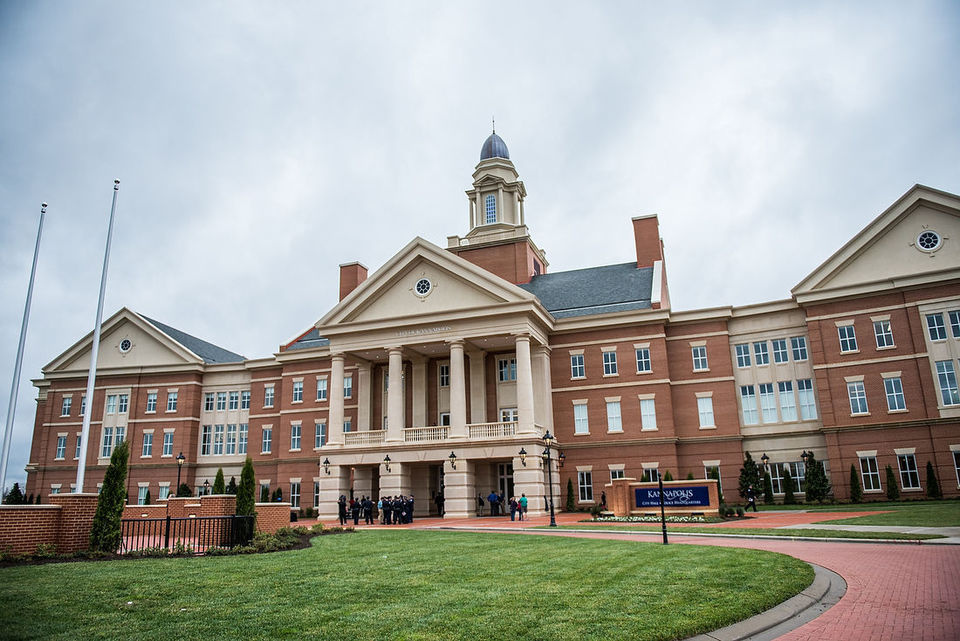 Kannapolis City Hall is located at 401 Laureate Way in Kannapolis, NC.
View on Google Maps.
The 2020 Mid-year Appalachian Energy Summit was hosted by Rowan-Cabarrus Community College in Kannapolis, North Carolina on Thursday, February 6th. The main session was held in Kannapolis City Hall, with the working groups meeting at Rowan-Cabarrus Community College next-door.
The Mid-year Summit brings together faculty and leaders in academia, government and business, to exchange ideas and share best practices in support of a clean energy economy. Since 2012, the Summit has provided a platform through which UNC System campuses have worked together to avoid almost $924 million in utility costs.
Speakers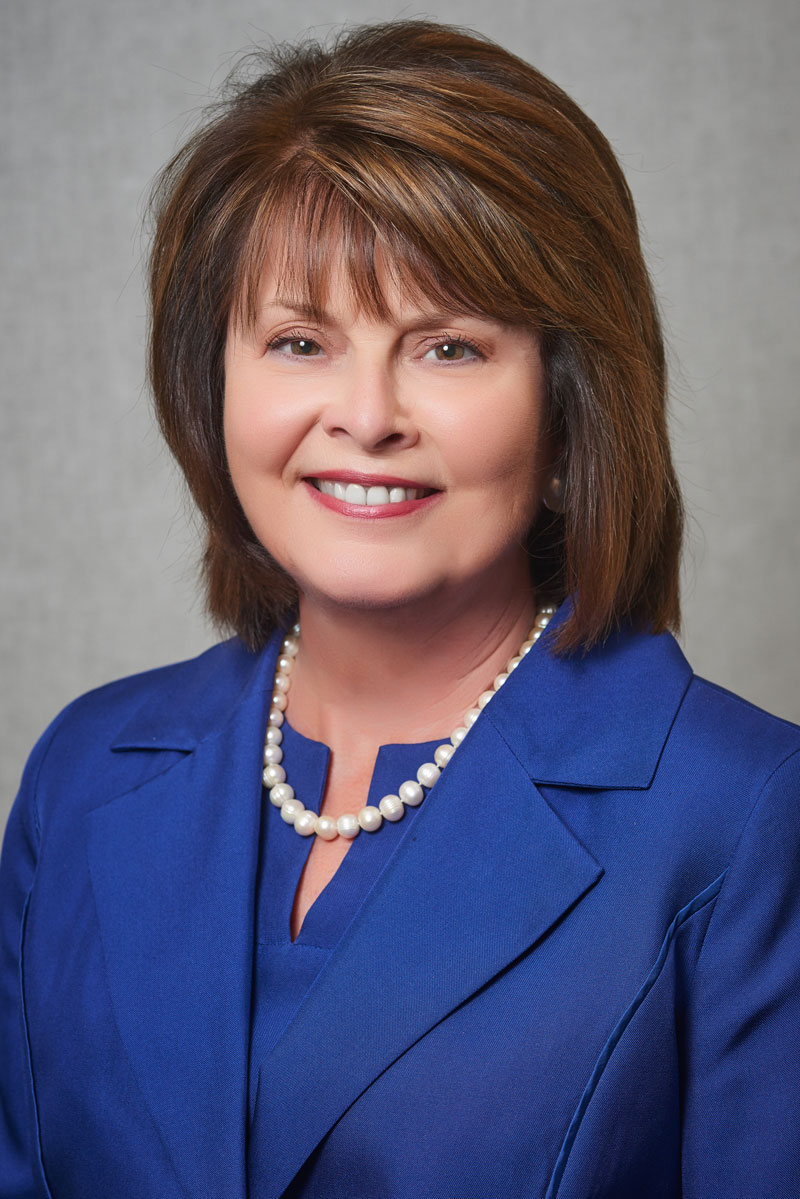 Carol Spalding, Ed.D.
Dr. Carol Spalding has served as President of Rowan-Cabarrus Community College since 2008. Rowan-Cabarrus Community College serves over 20,000 students annually at seven major locations across Cabarrus and Rowan Counties in North Carolina, including the College's virtual campus, which offers nine fully online degree programs.
Dr. Spalding earned a doctorate in Education from Columbia University, a Master's in Human Resources from Pepperdine University and a Bachelor's in International Studies from the University of Louisville. Dr. Spalding has also participated The American Leadership Forum, The Aspen Institute Executive Seminar, and the Kennedy School of Government at Harvard programs.
Under Dr. Spalding's leadership, Rowan-Cabarrus Community College's Building 400 was the first building on campus to be designated as a LEED Gold certified facility by the U.S. Green Building Council for its sustainable design. Since that time, Dr. Spalding has raised over $3 million in private funds for solar, which enabled the College to install rooftop, ground-mounted and parking canopy solar arrays on its North Campus. Upon completion of all current solar projects, the College will generate nearly 2 MW of energy. Additionally, Dr. Spalding's vision for a sustainable community college campus was instrumental in the installation of vehicle charging stations and energy and water conservation initiatives on campus. Dr. Spalding's innovative commitment to sustainability has helped the institution's network of over 22,000 students, faculty and staff per year learn more about sustainability efforts through powerful speaker series and education events.
Dr. Spalding previously served on the Board of Directors of the American Association of Community Colleges, the Rowan County Economic Development Commission and the Cabarrus Chambers Commerce. Dr. Spalding currently serves on the Centralina Workforce Development Board which she appointed by the Cabarrus County Commissioners.
Dr. Spalding was selected as the 2019 President of the Year by the North Carolina Community College System and Rowan-Cabarrus Community College, Castle & Cooke North Carolina and the City of Kannapolis were named the North Carolina Community College System's 2019 Distinguished Partners in Excellence.
---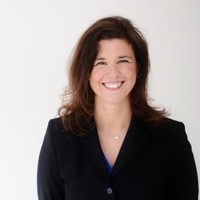 Amy Aussieker
Amy Aussieker has spent 25 years of her career influencing and bringing together individuals, companies and groups to reach a variety of milestones including large fundraising efforts, substantial sales achievements and most importantly, meaningful community goals. Over the last six years Amy has led one of the most effective sustainability nonprofits in Charlotte – Envision Charlotte. With her leadership, the organization has successfully implemented groundbreaking projects that have positively impacted the community and been internationally recognized. Her most recent project with the City of Charlotte will lead the effort for Charlotte to become a leader in the Circular Economy. Over her career she has been honored with many awards including Business Journal's Top Women in Business as well as being named one of the 50 Most Influential Women in Charlotte.
---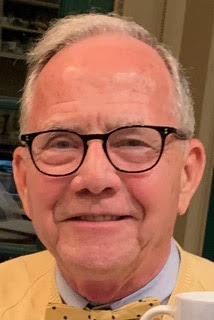 Francis Koster
Dr. Francis Koster received his Doctorate the University of Massachusetts with a focus on environmental threats to public health.
After setting up and running the University of Massachusetts Renewable Energy Programs in the late 1960's, he was recruited under President Jimmy Carter's administration to set up and lead the nation's largest renewable energy program at the time, located at the Tennessee Valley Authority.
He changed work focus in the 1970's to work in healthcare, and spent the majority of his career working with the nation's largest system of pediatric healthcare, the Nemours Children's Clinics, which now sees almost 2 million patients a year.  He retired from Nemours with the title Vice-President of Innovation in 2008 after setting up and leading nationally recognized programs focused on improving children's health through the use of data and technology, with a focus on the impact of pollution on public health.
Several years ago, Dr. Koster started a not-for-profit called The Pollution Detectives to lend citizens new electronic tools capable of making invisible pollution visible.  With the support of the leadership of the several school systems, he started inspecting over 50 public schools for indoor air quality issues.
His talk will focus on the projects surprising findings about how the health and mental functioning of building occupants can be impacted by Indoor Air Quality issues, how most leadership housed in those buildings do not know that, and how this leadership often acts in ways that unintentionally reduces mental functioning.
Dr. Koster is married to Dr. Carol Spalding, President of Rowan-Cabarrus Community College.
---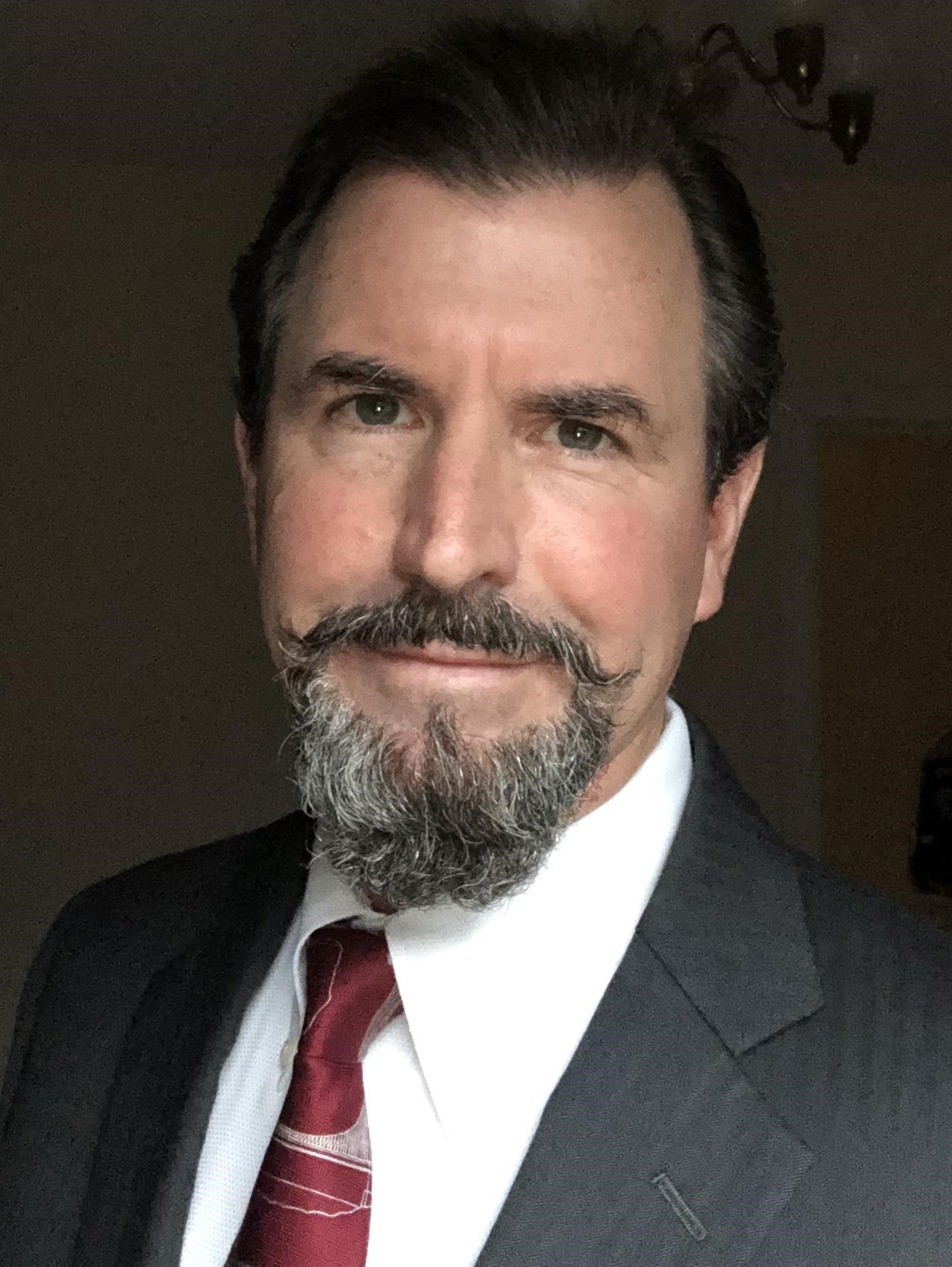 Mike Kapp
Mike grew up in North Carolina and followed his father's footsteps to attend NC State University where he earned an architecture degree from the College of Design. His part-time work as a student for NCSU Residence Facilities foreshadowed his employment three decades later in the Facilities Division as a Project Manager where he has worked 6 years and successfully managed projects up to $160 million. Before coming back to work at NC State, Mike developed his career in high-performance architecture producing projects in NC, CA, OR, WA, AK, ID and Washington, DC.
In addition to being licensed to practice architecture in NC and CA, Mike's credentials include LEED Accredited Professional, Construction Documents Technologist, Certified Sustainable Building Advisor and Certified Passive House Consultant. He is currently enrolled in the Leadership Foundations Program and a part-time student taking PA598 Energy Policy at NC State.
Having been steeped in the Passive House community for a decade, in 2019 Mike was voted Passive House Alliance U.S. Regional Representative for the Mid-Atlantic region and has presented on the Passive House approach as a Path to Net-Zero Energy more than a dozen times. His goal is to normalize cost-optimized carbon-neutral architecture as rapidly as possible.