The Green Spotlight blogs allow students, faculty, staff, and friends of Appalachian a chance to express, in their own words, their personal connection to sustainability.
(The) Scott J. - My Personal Connection To Sustainability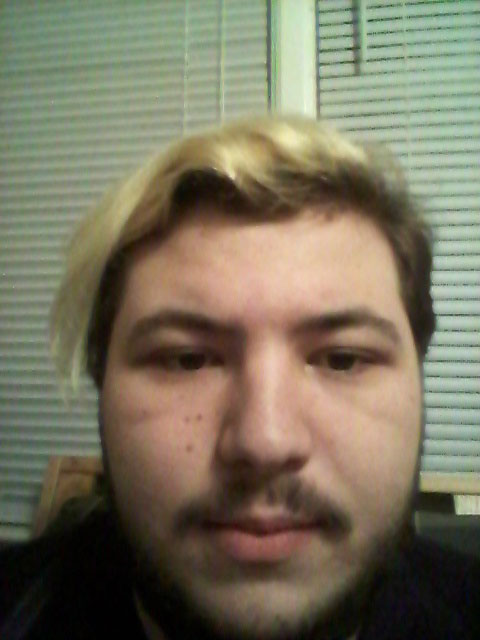 I grew up in a small rural community about forty minutes outside of Charlotte. This led me to see things that I otherwise would never have been able to in an urban area. I helped my great grandfather run a small farm and i also helped him with our limited livestock population. I began watching documentaries about sustainability at a young age and it gave me a media that I was able to associate visually with the things going on both on our small farm and outside of our community.
This was my first connection to sustainability. After this I saw what was happening in countries such as India and I vowed to do my best to try to help. I have always been tech savvy and as such I want to help to bring my knowledge and understanding to these areas in order to advance sustainability efforts and move toward a more environmental future in both energy as well as other forms of development. I came to app in order to learn more about sustainability and opportunities to help both domestic and internationally.