The Green Spotlight blogs allow students, faculty, staff, and friends of Appalachian a chance to express, in their own words, their personal connection to sustainability.
(The) Scott J. - My Personal Connection To Sustainability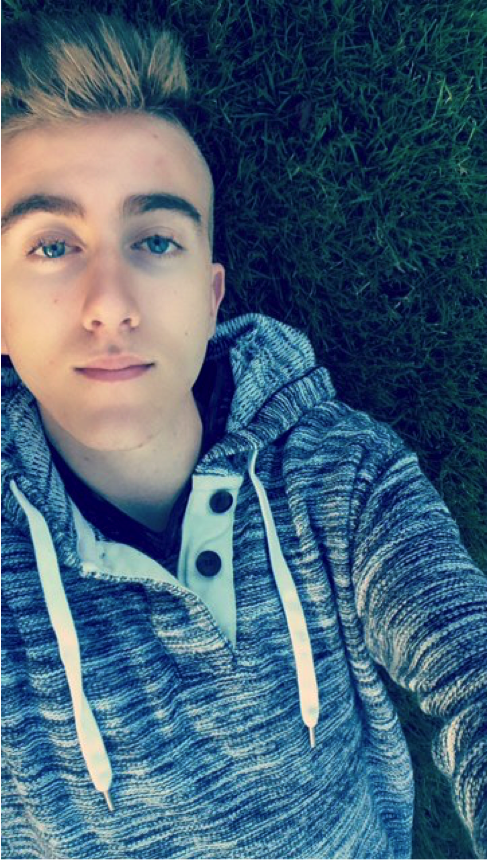 Sustainability is, to me, smart, green, efficient development that uses knowledge from numerous fields of study; it requires an interdisciplinary approach. Always since a young age, I have grown to care deeply for environmental protection and justice and after attending Appalachian State, I've learned sustainability is much more than that.
Sustainability is the future of our world through which this study combines all aspects of everyday society, including government, business, sociology, economics, and the environment into one cohesive approach to development. Sustainability moves me in its wonder to combine all aspects of society into one smart approach to creating a better, safer, and more just world.
Evidence of this wonder is all around us through renewable energy, zero waste, social justice, governmental structure, inclusivity, economic policy and leadership. Sustainability is personal to me because it is the study of smart, green, efficient development of our society and our world. It should be personal to everyone because sustainability affects all of us in many different ways. To me, sustainability is personal because I deeply care about the development of our world, and believe that our development should combine knowledge and information from all fields of study.