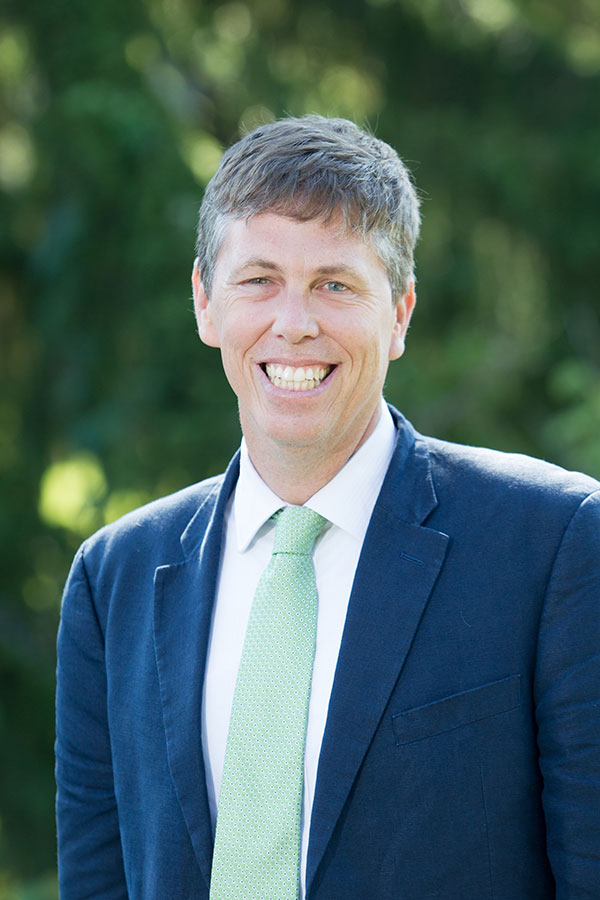 Lee F. Ball Jr., PhD
Chief Sustainability Officer
Office: East Residence Hall (Bottom Floor)
Phone: 828.262.2659
Email: balllf@appstate.edu
Lee F. Ball Jr. has a doctorate in Sustainability Education, a master's degree in Environmental Education, and a bachelor's degree in Natural Science. He spent fourteen years teaching sustainable building in Appalachian State University's Department of Sustainable Technologies and the Built Environment. Lee's scholarly work focuses on sustainability leadership, sustainability literacy, the valuation of sustainability, biophilic/ecophilic design, and change agency related to community engagement. He is also the co-chair and a founding member of Appalachian State University's Sustainability Council. Lee is an integral part of the university's leadership and is involved with many decisions related to campus master planning and strategic planning. He is also active globally and has lead international programs to Peru, Columbia, Costa Rica, and Australia. In addition, Lee is heavily involved with numerous local and regional sustainability focused organizations.
---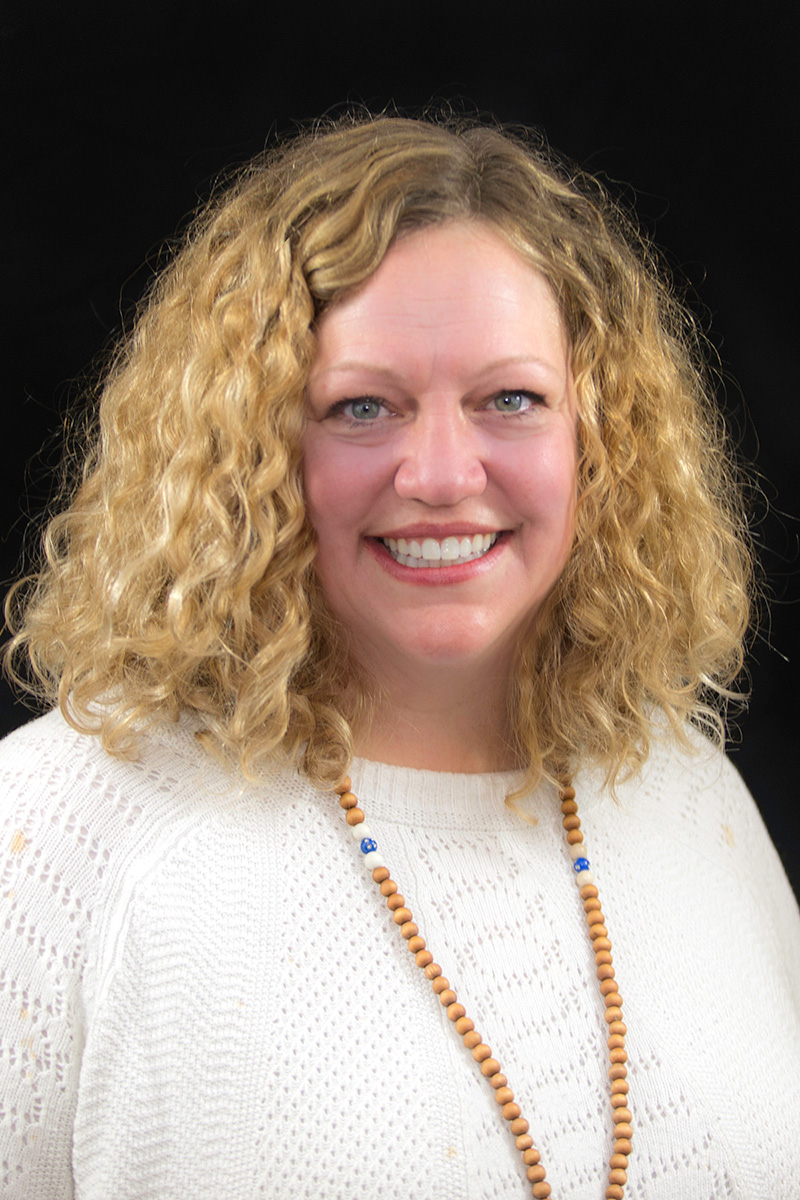 Alice Gryder
Office Manager
Office: East Residence Hall (Bottom Floor)
Phone: 828.262.2659
Fax: 828.262.2666
Email: gryderae@appstate.edu
Alice joined the office in early 2018 after spending several years in another division of campus, where her many duties included managing Appalachian's New York loft. A self-described "den mother", Alice brings a high degree of organization and institutional knowledge to the office, and is excited to learn more about sustainability and apply it to her daily life.
An alumna of Appalachian, she holds a degree in communications with a psychology minor. Alice is an avid hiker and music lover, passionate about preserving and experiencing the beauty of the high country and sharing it with her family.
---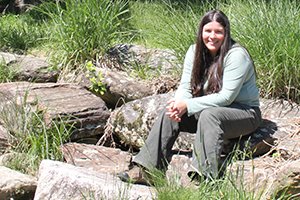 Jennifer Maxwell
Sustainability Program Manager
Office: East Residence Hall (Bottom Floor)
Phone: 828.262.2667
Fax: 828.262.2666
Email: maxwelljb@appstate.edu
Jen has been with Appalachian State University since 2006 and she leads many of our campus sustainability programs including zero waste, student outreach and engagement, green certifications and events, food pantry/free store, and the sustainable film series. She is a founding member of the Appalachian State University Sustainability Council and Living Green Residential Learning Community. In addition, Jen is the Chair of the Collegiate Recycler's Coalition of North and South Carolina and also serves as Chair for the Board of Directors of the College and University Recycling Coalition (CURC), a national organization that represents a vibrant community of waste reduction, recycling, and sustainability professionals in higher education.
She studied and received her BS in Appropriate Technology in 2001 and MA in Higher Education - University Leadership in 2017, both from Appalachian. Jen enjoys music, the great outdoors, and time with her family!
---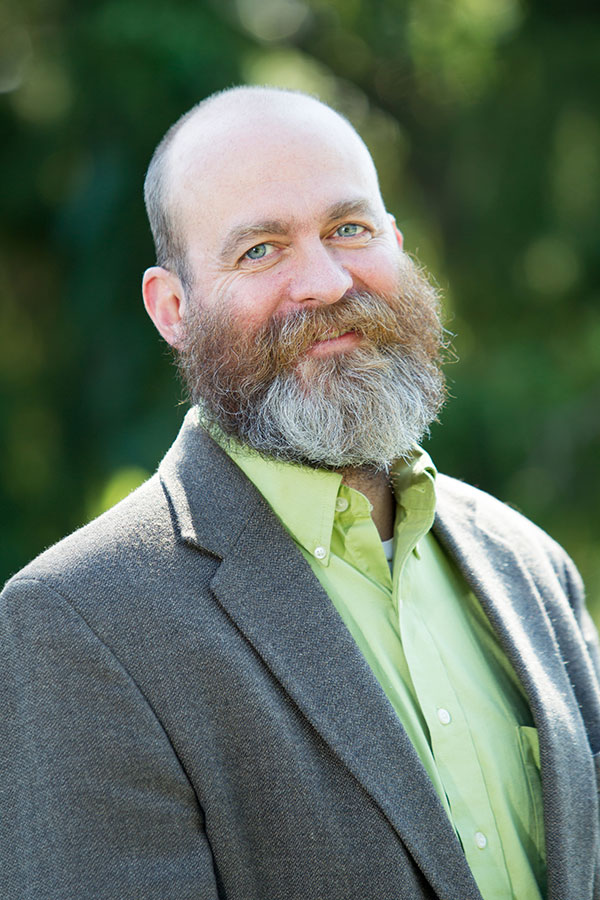 Jim Dees
Data and Assessment Specialist
Office: East Residence Hall (Bottom Floor)
Phone: 828.262.2658
Fax: 828.262.2666
Email: deesjh@appstate.edu
Jim serves the office as a specialist focusing on sustainability data, Appalachian's involvement with the ACUPCC Climate Action Planning process and the university's Renewable Energy resource responsibilities to the State of North Carolina.
Jim holds a Bachelor of Arts in Geography from Frostburg State University. He comes to us from Guilford College, where he built and managed their Sustainability Program. Jim brings with him a wealth of experience in the field of sustainability ranging from climate action planning to sustainable urban agriculture. Jim's a natural enthusiasm to educate, along with his intentionally simplistic approach to sustainability, are two strengths that he adds to the team. Oh yeah, and if you have a few minutes, ask him about his kids!
---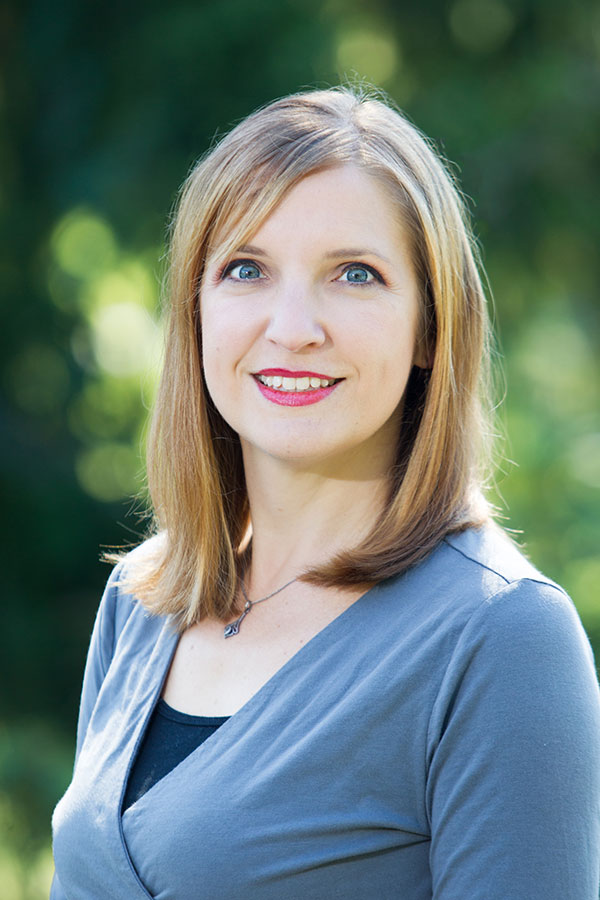 Leila Jackson
Communications Specialist
Office: East Residence Hall (Bottom Floor)
Phone: 828.262.2664
Fax: 828.262.2666
Email: jacksonlp@appstate.edu
Leila joined the office in fall of 2015 after several years of owning her own photography, graphic design and communications company. Prior to that she held positions as a graphic artist, multimedia designer, and media relations director in collegiate athletics.
She has a communications degree with a minor in graphic arts, and a Master's degree in graphic arts, both from Appalachian.
---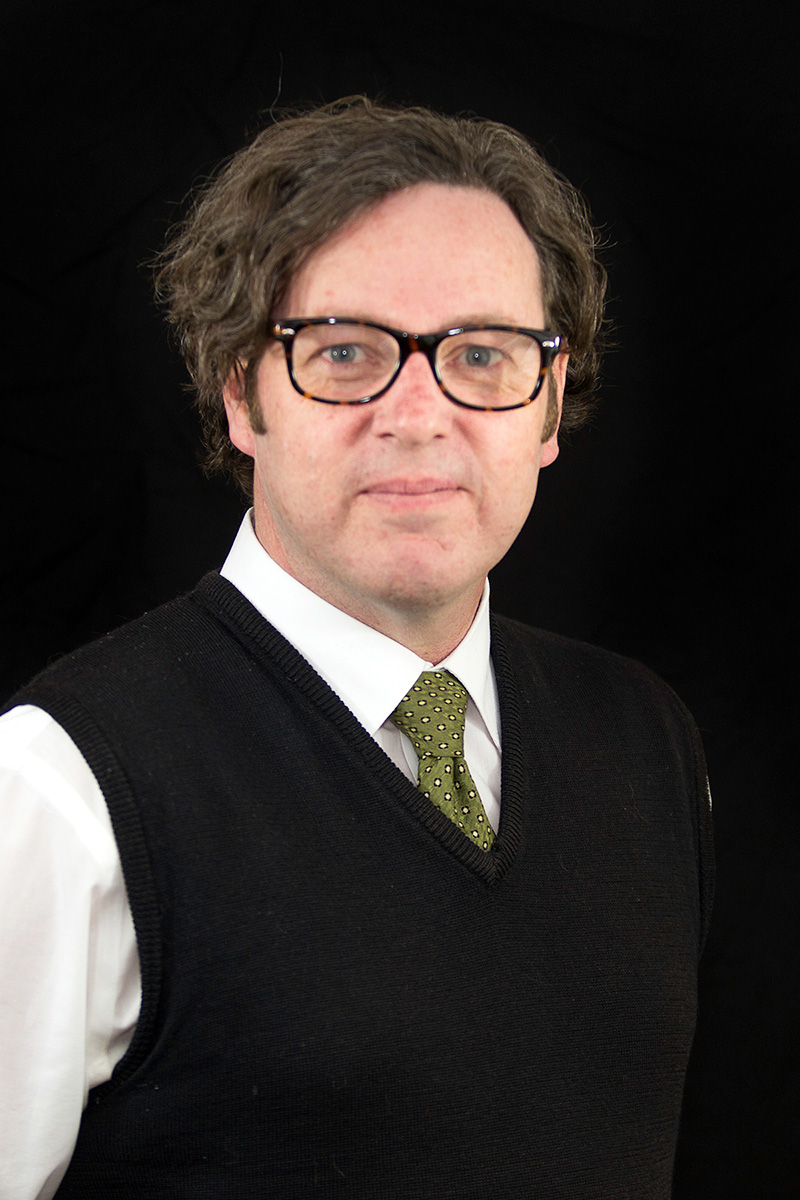 Dief Alexander
Events and Finance Manager
Office: East Residence Hall (Bottom Floor)
Phone: 828.262.2669
Fax: 828.262.2666
Email: alexanderdl1@appstate.edu
Dief joined the Office of Sustainability in 2018 after moving from Australia to Boone. He has experience managing events at universities in Australia and New Zealand, including the 2012 International Conference on High Energy Physics. Dief also worked for the Australian Department of Foreign Affairs and Trade at the Australian High Commission in New Zealand.
Dief has an Honours degree in history, and relaxes by drawing up plans to build a sustainable home with his family.
---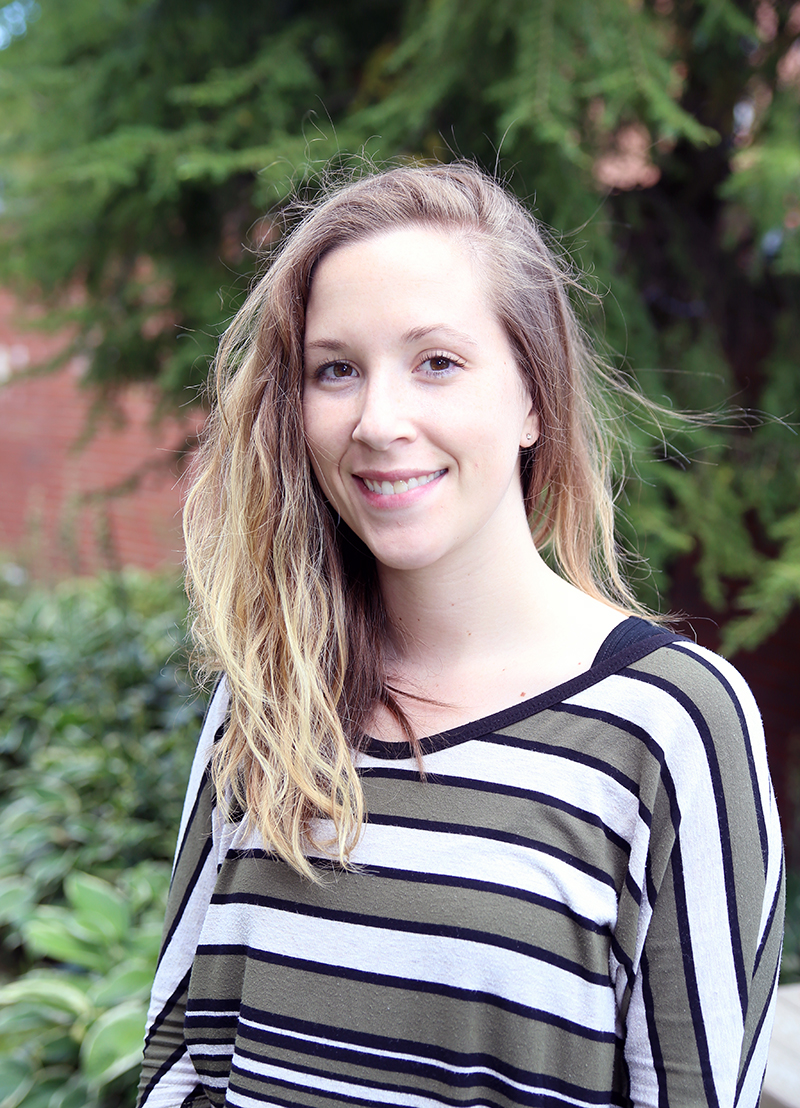 Rebecca Walton
Outreach Coordinator
Office: East Residence Hall (Bottom Floor)
Phone: 828.262.2657
Email: waltonra@appstate.edu
Rebecca joined our office in the summer of 2018 after spending a few years as the sustainability coordinator at Warren Wilson College. She has a degree in Sustainable Development with a minor in Sustainable Business from Appalachian. Rebecca enjoys reading, gardening, and playing with her pets, Chip and Lewie.