Engage Yosef! Clubs/Student Groups
ASU Renewable Energy Initiative (ASUREI)
The ASUREI is a committee of ten students, with faculty and staff advisors that are responsible for allocating money towards the implementation of renewable energy on campus. The committee's annual operating budget comes from a self-imposed student fee of $5 per student per semester.
Appalachian & the Community Together (ACT)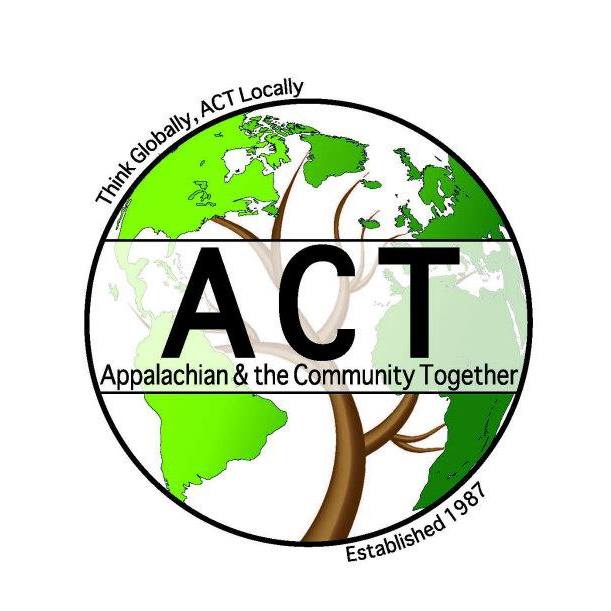 ACT provides service experiences as opportunities to connect and engage with others to build authentic relationships, stimulate critical thinking and skill building, and recognize individual impact and responsibility to our local and global community.
Clubs and Organizations
There are many benefits of an effective student organization. Join a club today! If you're interested in starting a new sustainability oriented club, contact the CSIL office - located in on the 2nd floor of the Plemmons Student Union - to pick up a New Club Start Kit. Contact the Office of Sustainability for consultation if needed.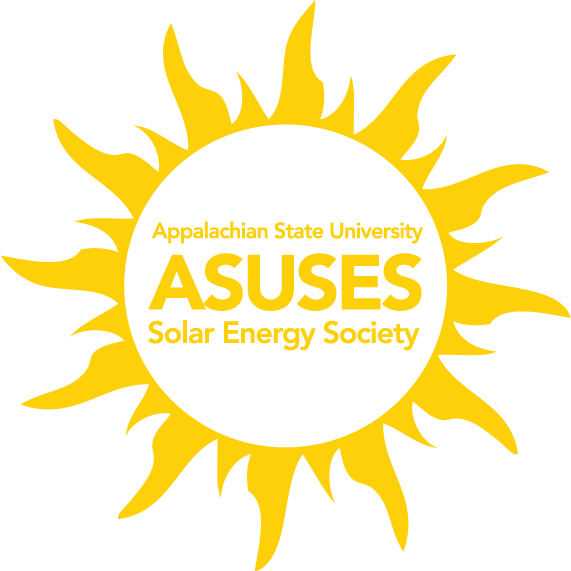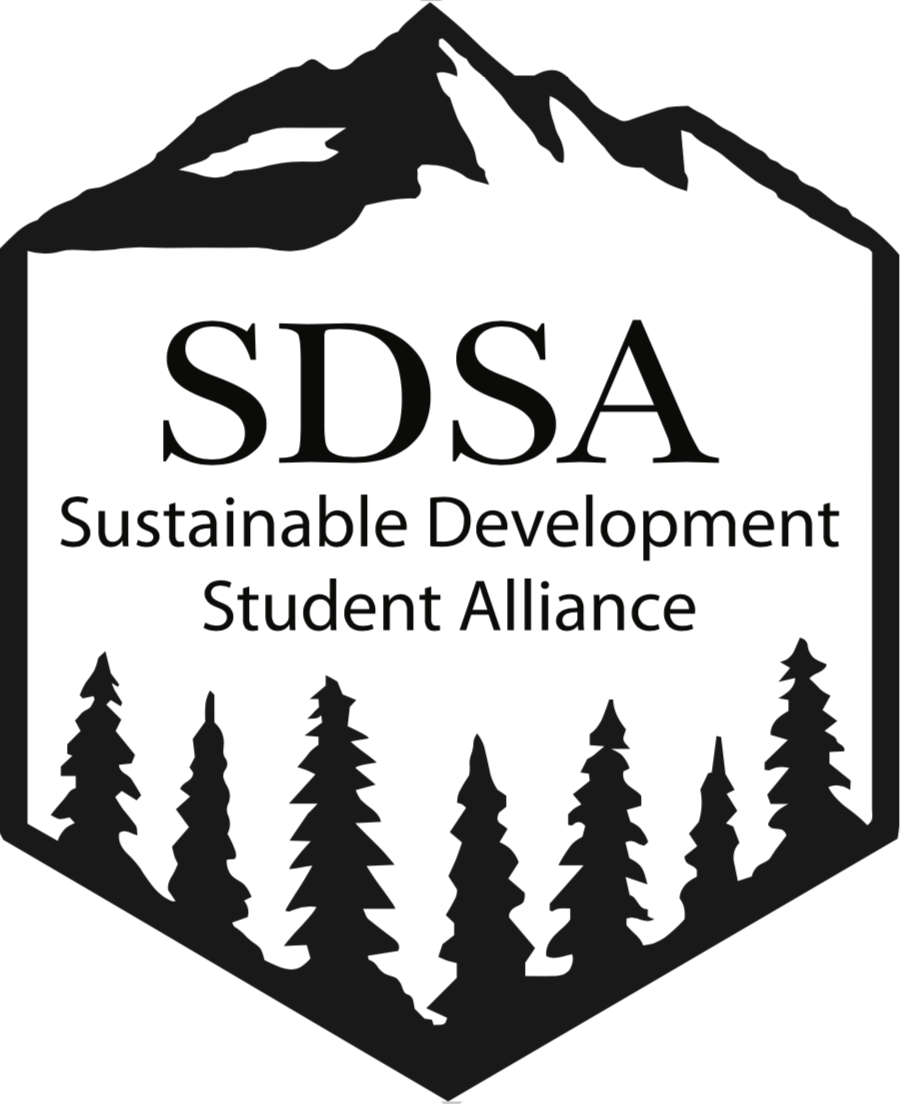 Here are just a few of the Sustainability-Related Clubs on Campus:
Appalachian & the Community Together