Sustainability Ambassadors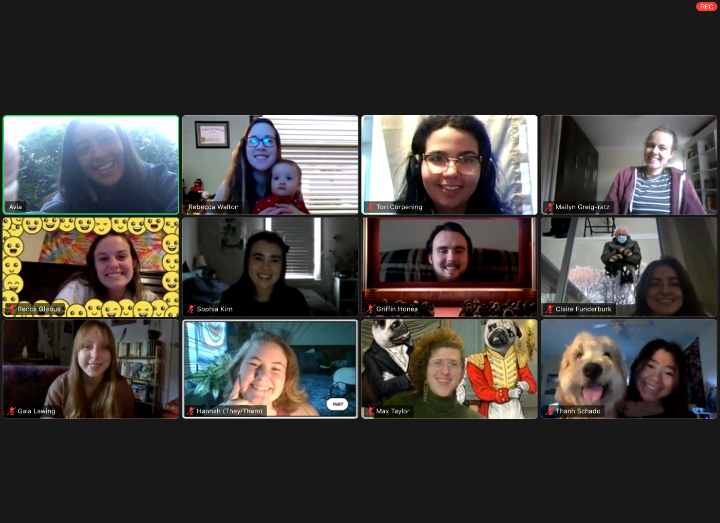 The Office of Sustainability employs students who serve as peer educators to the campus community, bringing the concepts of sustainable living to their lives. Core functions of this group include:
Assist in green events efforts
Planning and participating in special events
Outreach and communication
Zero Waste Stadium at Mountaineer football
With Covid-19 have come adjustments to the daily activities of the Ambassadors, namely a shift to most online ways to interact with fellow students. They host regular workshops on Zoom, so keep an eye on the Engage page for dates and info!
Follow them to learn more at: https://ambassadors-sustain-appstate.weebly.com/
Instagram: https://www.instagram.com/appsustainambassadors/
Youtube: https://www.youtube.com/playlist?list=PLwowW_NYP4eXqq2ecmpgC5HzR275K2GVa